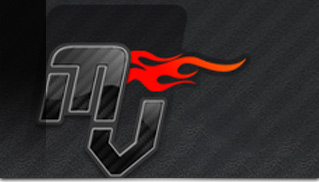 There are several different types of car insurance policy, and it is important that you purchase the correct one. If not then there is a danger that you will not be covered as you might wish, or alternatively it could be costing you too much money. Here is an overviews of the main type of insurance policies that are available.
Third party insurance
Third party insurance is the minimum level of car insurance and it is the type of insurance that the law stipulates you must have if you own a car. Even if you don't intend to drive it but is does not have a SORN, you still need third party insurance. It covers any damage you might do to property that is not owned by you covers potential compensation payments to anyone who might be injured in an accident involving your vehicle, including your passengers.