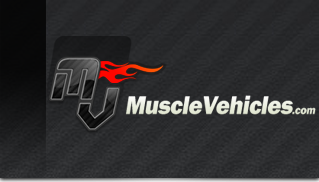 Choosing a car that addresses your needs can really be stressful. And why not? It is such a pain to determine which is which especially with options that could run out of fingers if you dare count.
Understanding this dilemma of yours, here is a quick and easy peek of why Subaru is preferred by car enthusiasts and even starters.
One of the greatest features Subaru has prided itself is its Subaru Boxer® engine. Drawn form a century of intelligent performance, its horizontal layout allows the engine to be positioned in-line with the drive train for maximum transfer of power. Many other engines are transverse, or turned perpendicular, and can require additional drive train components to transfer power, reducing vehicle efficiency. The outcome? A flat, smooth and smart ride.