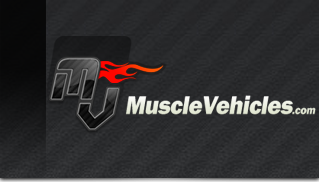 0 car finance is one of the most successful finance options. It is consistently attracting customers to buying their ideal motor, brand new, where other deals pumped with interest have failed. But what are the real pros and cons of purchasing your motor on 0 car finance? What is great enough to cause a rise of over 42 per cent in the number of customers who are choosing to go with car dealer finance?
0 per cent car finance is one of the most cost effective ways of spreading your payments over a longer period of time. If you like to spend your money on the little niceties in life such as meals out and shopping sprees, 0 per cent finance is usually a set repayment around which you can restructure your financial life.
It might sound too good to be true, and there are a few pit falls. Of course, 0 car finance isn't available to every Tom, Dick and Harry. There is a list of criteria that has to be met, and having a good credit history will really help you out.