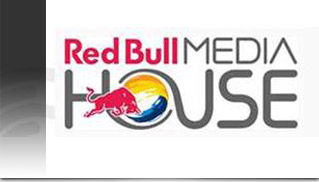 Well it's fair to say it's been a fantastic Dakar Rally for the KTM Factory team so far, and at stage 12, things got even better.
Current race leader Cyril Despres managed to maintain his lead, whilst superbly helping team-mate Ruben Faria cement 2nd place in the bike contest.
It seemed that team-work was the crucial ingredient to the successful formula the boys from KTM are creating. But this would be tested to the limit as they approached the twelfth stage at Copiapo.
This stage has always carried an element of the 'fear-factor' for Dakar riders of all disciplines, which ensured that there was a hint of caution surrounding the competitors.