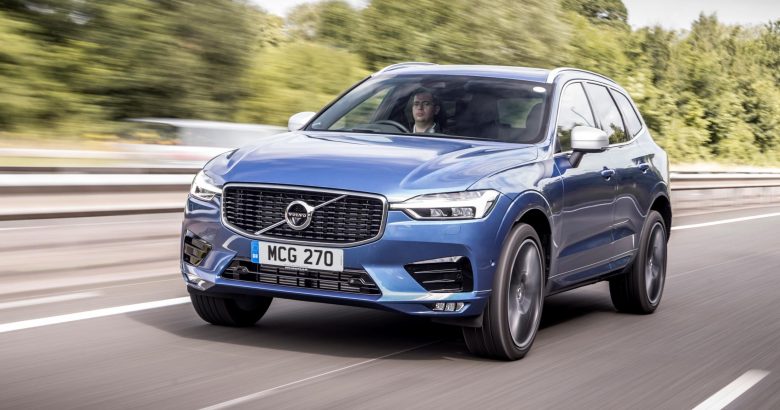 Volvo XC60 has achieved resounding victory at the Driver Power survey, claiming the gold award in the mid-size SUV category at the Safety Features section. Awards are given after a large survey among thousands of enthusiasts who expressed opinion and remarks for all the contestant vehicles.
What has earned XC60's top picks, is vehicle's exceptional design, cabin comfort, practicality, running costs and utility gadgets. Overall, Volvo has won the first place with a score of 92.1 per cent.
Beating more than 100 rivals, Volvo XC60 comes with tons of advanced safety features, including City Safety system, Automatic Brake, Oncoming Lane Mitigation, Run-Off Road Protection, Driver Alert Control and Road Sign Information Display.
Aside from being awesome at safety, XC60 is also one heck of a sexy car! With elegant curves and lines, the exterior proudly meets contemporary styling ideas, while the cabin ensures pleasurable, smooth and overall satisfactory driving experience, due to the numerous technology goodies, advanced systems and attention to even the smallest details.
Given that the Swedish pride (Volvo) hasn't stopped in the aim to produce the safest vehicles in the world, we are not at all surprised that this is the winner in the event – after all the Scandinavian team of technicians and designers have done their best in order to defend brand's high positions in terms of trustworthiness and quality.