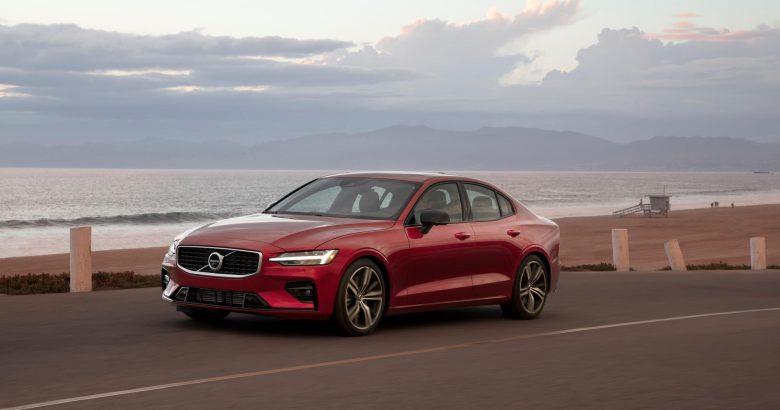 All-new Volvo S60/V60 luxury sedan and wagon, alongside with XC40 small luxury SUV, are named finalists at the prestigious 2019 World Car Awards. This is a second consecutive win for the Swedish manufacturer and as it seems, the entire team becomes more proficient and determined to showcase advanced technologies and revolutionary solutions.
Announced at the Geneva International Motor Show, the "Top Three in the World" designation includes S60/V60 in the World Car of the Year category and the XC40 in the World Car Design of the Year category.
All-new S60 luxury sedan is, in fact, the first Volvo vehicle to be built in US at the brand's manufacturing facility in Ridgeville, South Carolina. S60 and new V60 both feature expressive and sexy exterior design, luxurious and comfortable interiors, refined drivetrain system and tons of safety features.
The award-winning XC40 is one of these models that completes brand's global lineup, as it comes to premium SUVs, and is the first Volvo machine to feature the exclusive Compact Modular Architecture. In fact, both XC40 and S60 are available through Care by Volvo, the flat-rate car subscription program that includes everything except gas.
2019 World Car Awards are determined by a jury of 86 distinguished international automobile journalists. Winners will be announced on April 17, 2019, during the opening of the New York International Auto Show.
Source: Volvo