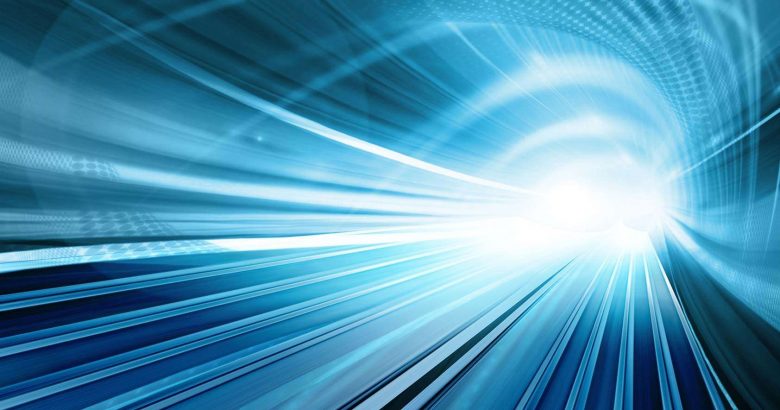 Small Automakers that Challenge the Status Quo
Yes, the big guys, Chrysler, GM, Ford, Honda, and Toyota, rule the roost, but there is a world of smaller manufacturers designing and building specialty cars. The cars that they make, generally speaking, are not for the mainstream. Most are either unique sports cars or cars designed for city use. Though there are hundreds of small car companies across the world, there are definitely a handful that stand out. Here's a list of several that are definitely worth keeping an eye on
Koenigsegg
Many fans of supercars may be familiar with Koenigsegg as the company has been able to produce one of the world's fastest cars. The company is based in Sweden and focuses its design talents on building cars that are made for speed. For perspective, Koenigsegg's Agera produces 1,140 horsepower and can hit 0 to 60 mph from rest in 2.8 seconds.  It'll be interesting to watch the company as it goes on into the future, as they are doing some amazing things now.
Caterham Cars
Founded in 1979, Caterham specializes in building open two-seater roadsters.  Their cars are fundamentally designed for racing but certain amenities are added for more comfortable street use. Caterham has a small network of dealers but many cars are sold direct from the factory.  Although Caterham cars are hand built, prices aren't stratospheric. The company's Seven 280 model starts at around $34,000.
Commuter Cars
Based in Spokane, Wash, Commuter Cars makes a single model called the Tango. Many comment that they look sort of funny because of their thin profile but these vehicles could go a long way toward cleaning up the environment and easing congestion.  The Tango is all-electric and has a range of 120 miles at 60 miles per hour. The most surprising thing? The Tango can hit 60 miles per hour in 3.2 seconds which is superior to most race cars being built today.
Elio Motors
The self-proclaimed "next big thing in transportation," Elio Motors is making an "Autocar." The company has received plenty of attention from the press  extremely efficient vehicle, the Elio. The Elio can achieve 84 miles per gallon on the highway, or 49 miles per gallon in the city, and aims to tackle congestion and efficiency issues, much like Commuter Cars' Tango.
Ariel Motor Company
As we've seen with Caterham and others have made small, race-inspired roadsters popular. Ariel Motors is just another example. Their most famous car, the Atom, is Ariel's bread and butter. Ariel has made several thousand of these potent little roadsters and demand seems to be dramatically increasing.  According to Greenbrier Motor Company of Lewisburg, a local Chrysler, Dodge, Jeep, Ram dealer in Lewisburg, WV, says, the company recently announced that they are going to produce a motorcycle called the Ace. If this bike is like the Ariel Atom, it should be one heck of a bike.
Renovo Motors
Renovo is a competitor to Elon Musk's Tesla company. The Renovo Coupe is the Silicon Valley-based company's first vehicle. Like the Tesla, it is all-electric and boasts some remarkable specs. For example, its 500 HP. If this is just the beginning, imagine where Renovo will be with some more time and capital.