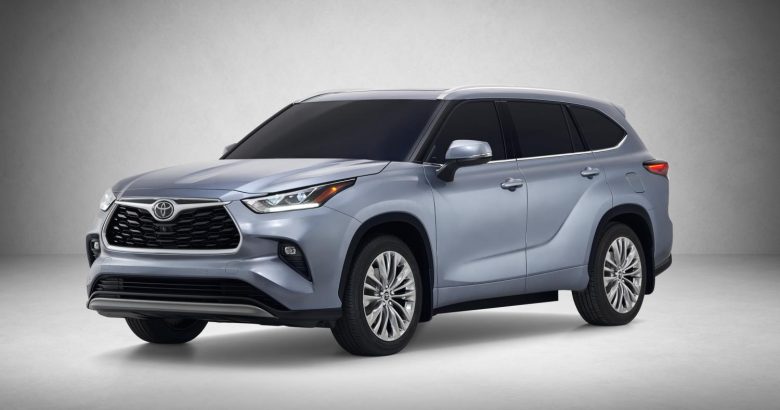 The all-new 2020 Toyota Highlander makes its world debut at the 2019 New York International Auto Show, along with brand's other new modes – new Yaris, GR Supra and other.
The much-anticipated 2020 Highlander and 2020 Yaris Hatchback will take the central stage on the show floor, where attendees will be among the first to experience the driving capabilities of both machines. What we know so far, is that audience will be allowed to check some of the features and get an idea what is to own such vehicles.
Additionally, the 2020 GR Supra will also be present at the NYIAS event. With more than 20 years of experience, GR Supra is the latest in the lineup to feature Calty's FT-1 Concept influence and features. The model is expected to go on sale this summer with the first 1,500 units will be called Launch Edition models. Sweet! This new Supra will be powered by a turbocharged inline six-cylinder power unit that produces a total of 335hp and 365lb-ft of torque.
Additionally, audience will also take part of numerous interactive experiences as GR Supra Driving Simulator, Sienna AWD Zone, which demonstrates driving skills and navigate mock inclement road conditions while testing the only AWD offering on a minivan, TSS 2.0 Virtual Reality In-Car Experience, Concept i Series Pod VR and numerous more.