Since its introduction in the early 60's, the Ford Mustang has experienced periods of highs and periods of lows. The good thing about the Mustang is that Ford has never taken its eyes off this iconic car. It is a testament to good old-fashioned engineering backed by powerful engine muscle. There have been many variations of the Ford Mustang during the years, and we'll have a look at a few that seemed more special than the others. Some of these cars are limited-edition (less than 5,000 units) and some have large production numbers (more than 100,000) but they have one thing in common. They are the among the best muscle cars in the world.
1. 1965 Shelby GT350
After introducing the Mustang in the spring of 1964, Ford Motors wanted to go racing. The Shelby GT350 was born out of that initial boyish passion. It was reworked to adapt to the racing environment. The suspension geometry was lowered; new rear traction bars were installed and adjustable dampers were added. The V8, 289-cubic-inch engine was boosted from 271 bhp to 306 bhp by changing the intake manifold, installing four carburetors and tubular headers. The GT350 established the Mustang's performance credentials. Only 521 Mustang GT350 cars were built.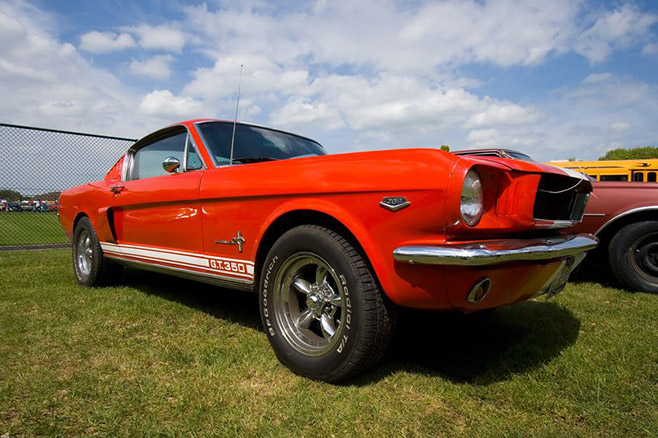 2. 1969-1970 Mustang Boss 302
The Mustang Boss 302 was released out of a necessity. Ford wanted a car to compete with the Camaro in Trans-Am racing. The 302 was the answer. The look was changed by designer Larry Shinoda by adding a blacked-out hood, black deck lid, C-shaped stripes, rear window louvers and an aggressive spoiler. The 302-cubic-inch V8 was fitted with forged pistons, enlarged valves and high rise intake manifolds for high-end power. It delivered 290 bhp at 5800 rpm and only 8,641 cars were built.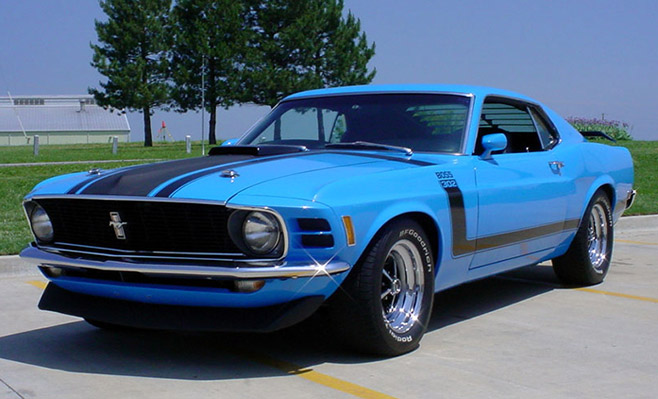 3. 1968 Mustang 428 Cobra Jet
The Mustang 428 Cobra Jet was a brainchild of a Rhode Island Ford dealer named Robert F Tasca. He modified his Mustang to win the drag race. He did win the first event and continued winning the NHRA drag race too. It recorded a 13.6 second quarter mile at 107 mph. Under the hood was a 482-cubic-inch, V8 with special features, such as low-rise heads, interceptor intakes and Holley four barrels carb. It produced 335 bhp but it was said to kick out 400 bhp at optimum performance. Approximately 2,870 cars were built with this specification.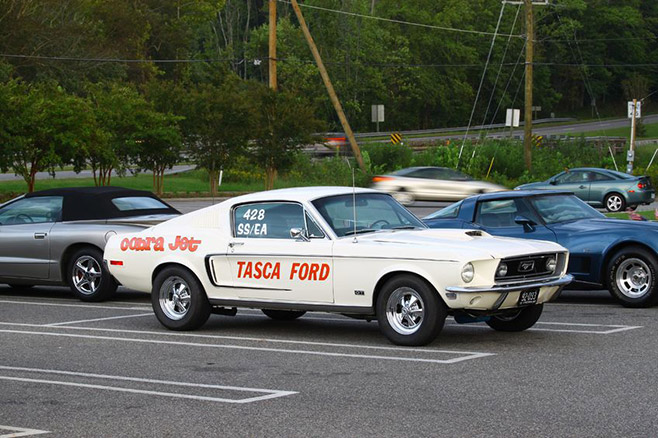 4. 1984-1986 Mustang SVO
The Mustang SVO (Special Vehicle Operations) was a pony with a European touch. Instead of the usual power, handling was vastly improved. It was fitted with a smaller 175 bhp, 2.3 litre, turbocharged, four-cylinder engine and paired with a five-speed manual gearbox. It became the best handling Mustang ever. But Ford was short of its 10,000 unit sales target. Only 9,844 cars were sold.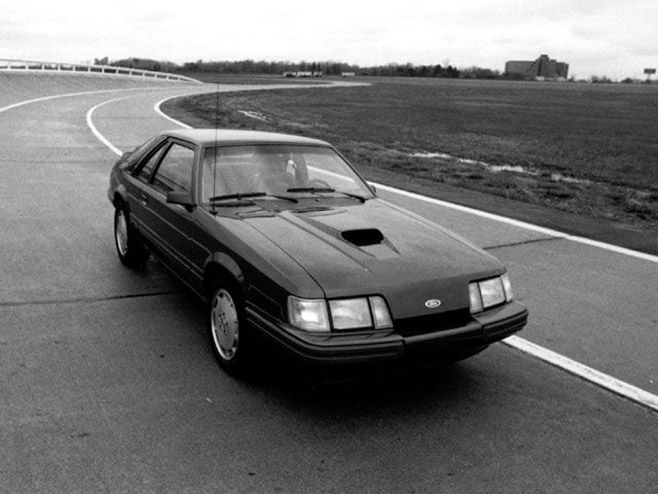 5. 1987-1993 Mustang LX 5.0
The Mustang LX 5.0 is true to the pure 1960s muscle car traditions. It had a big engine but it was much lighter than the other versions. It is the highest production volume Mustang on the list. The Overhead Valve V8 gives 225 bhp and it can cruise to 60 mph in just 6.4 seconds. The volume is indeed high - 196,185 units were sold.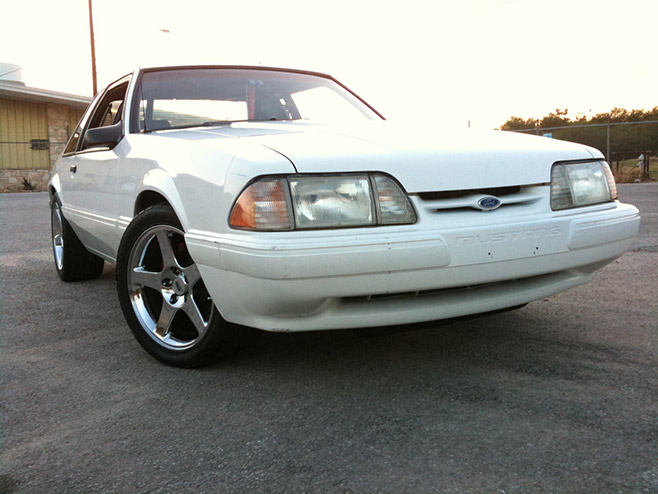 6. 1993 Mustang Cobra
The Mustang Cobra was developed by Ford's Special Vehicle Team as they moved the Mustang from the muscle-car-only identity. The Mustang Cobra became an all-around driver's car. It is a sophisticated car with subtle but noticeable improvements. Its 5.0-litre V8 was pumped to 235 bhp but many Mustang connoisseurs agree that it's the Tokico suspension that makes the car truly amazing. This is one of the more affordable "special" Mustangs – more than 16,000 units were made in 3 years before it was replaced by a new model.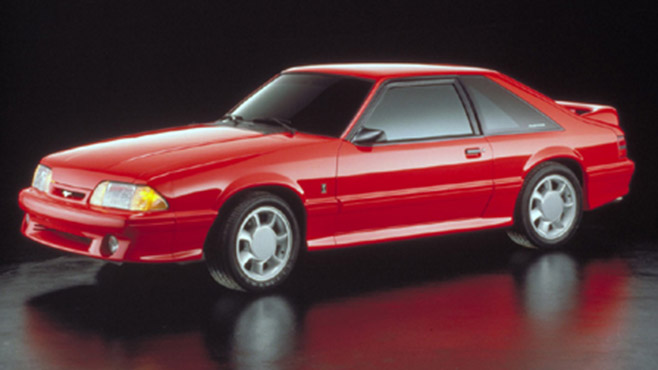 Image Source: Google