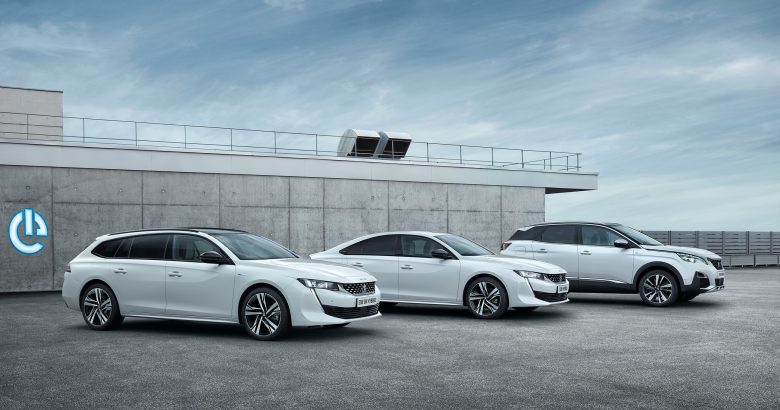 PEUGEOT announces new lineup of plug-in hybrid petrol engine systems. Exclusive for 3008 SUV and all-new 508 and 508 SW, the new power trains are expected to be more efficient, powerful and responsive. So, let's check out more, shall we?
Both units feature a high-voltage lithium-ion battery with capacity between 11.8 kWh and 13.2kWh, allowing vehicles to drive up to 30 miles with a single electric charge. What the new units also offer is a thing called energy conservation, achieved by i-Booster system and e-SAVE gadgets that allows drivers to reserve electric energy for planned routes ahead.
Also, accessibility to the engine information is made easier, thanks to the revised PEUGEOT i-Cockpit system that gives access to all essential hybrid functions and activities. By pressing a single button on the touchscreen, drivers can access all kind of information about vehicle's current state of efficiency, electrical consumption and fuel consumption.
PureTech engines are mated to a new e-EAT8 8-speed automatic gearbox, exclusively created for PEUGEOT Plug-In Hybrid units, while the electric motor is linked to the box and generates 110hp/80kW of power output. Furthermore, for optimal transitions between electrical and thermal power, the engineering team has changed the torque converter with wet multiple-disc clutch. Long story short, buyers get more efficient system and 60Nm of additional torque. Sweet!
Source: PEUGEOT