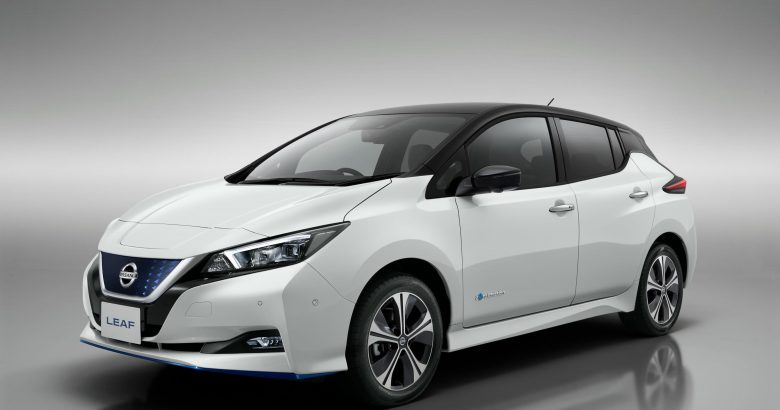 Nissan LEAF lineup meets 2019 with enhanced confidence and style! The latest pure electric vehicle in the lineup has won the Electric Car of the Year award in the Company Car Today CCT100 2019 Awards.
The jury has recognized Nissan LEAF as one of the best all-electric passenger vehicles out there – the decision was made after extensive and all-encompassing judging criteria that include pricing, running costs, emissions, practicality and driver appeal.
Having already won numerous awards and recognitions in 2018, Nissan LEAF lineup expands with two new versions – 3.ZERO. Already available for order, the latest additions include an 8-inch infotainment system, additional connectivity services, door-to-door navigation, a larger 62kWh battery and overall more power output.
Remaining an icon of Nissan's Intelligent Mobility strategy, LEAF also comes with advanced driver assistance technologies as ProPILOT and PriPILOT Park, along with e-Pedal that allows drivers to start, accelerate and decelerate or to completely stop simply by using a single pedal.
Also remaining the best-selling EV in Europe, LEAF does not stop to impress us! Given that Nissan puts a lot of effort and work in creating next-generation vehicles, it is apparent that the electric lineup would continue to gather more fans and enthusiasts!
Stick with us for further information!