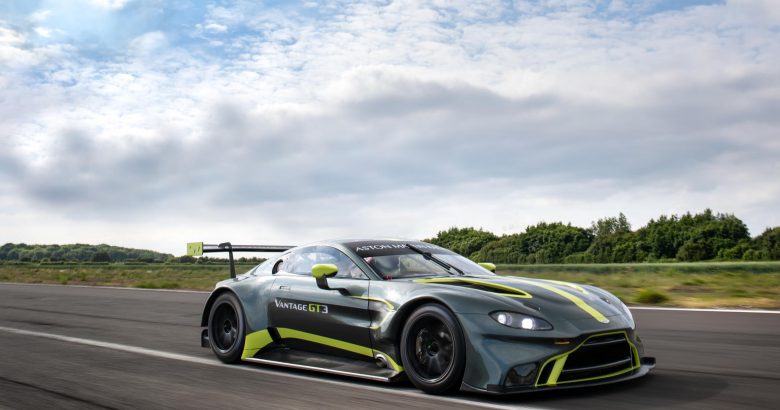 Aston Martin team has arranged an important long-term partnership with D'stration Racing AMR team, which signals a high-profile return to the Japanese Super GT Championship for the premium manufacturer in 2019 and beyond.
The agreement includes the highest level of support from Aston Martin Racing and features a one-car programme in the Super GT 300 class, comprised of customer and wrorks-supported GT3 machinery. Teams will be working with Aston Martin Vantage GT3.
This Vantage GT3, bearing the number 7, will be driven by series multiple race-winners Tomonobu Fujii and Joāo Paulo Oliveira, who have more than 25 years of experience in Japanese GT racing. Both of them will be supported by works driver and three-time Le Mans 24 Hours class-winner Darren Turner in the 500-mile run at Fuji Speedway on 4th of August.
D'stration, run by the successful KTR motorsport preparation company near Fuji Speedway, enters its third year of competition in Japanese Super GT and aligning with Aston Martin will secure its victory in the category, or at least these are the predictions of specialists.
As you might know, Vantage GT3 is the first Aston Martin machine to compete in Japan's top GT series since 2012. The chosen model will feature a predominantly dark green livery and Yokohama tire support.
Stick with us for further information!
Source: Aston Martin