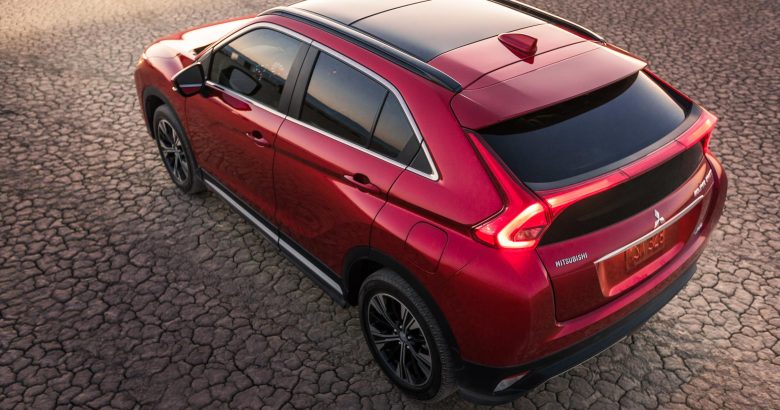 Mitsubishi Motors North America, Inc., one of the fastest-growing Asian brands in the US has celebrated the grand opening of the latest addition to its North American dealer network – the Ancira Mitsubishi of Laredo, Texas.
Ancira Mitsubishi joins the already established Ancira Auto Group as a single and standalone Mitsubishi dealership serving Laredo and surrounding area. This group has dealership throughout the San Antonio and Laredo Markets, including Chevy of San Antonio, Chrysler-Dodge-Jeep-RAM of San Antonio and Eagle Pass, Kia, of San Antonio, Nissan of San Antonio and Volkswagen of San Antonio.
Furthermore, the Mitsubishi dealership is part of MMNA's ongoing initiative to expand the dealer network in previously unpopular markets, while, at the same time increasing visibility and awareness of the Mitsubishi branding all across the country.
As you might know, last year, MMNA has expanded its national field operations network from two regions to a total of four, including the new Florida and California areas. These new teams join 45 dealers, focusing on strong and consistent growth with the right partners and right markets.
With four new vehicles across brand's growing CUV (Crossover Utility Vehicle) lineup, Mitsubishi is determined to achieve new victories and score new achievements!
Source: Mitsubishi