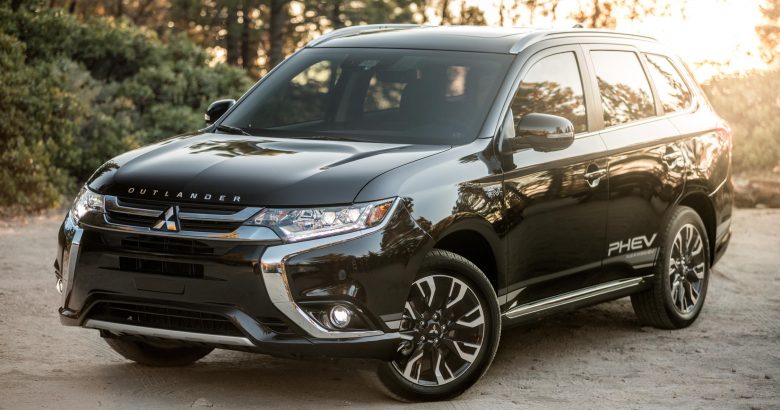 Mitsubishi Motors North America, Inc. proudly announced that Outlander plug-in hybrid electric vehicle is named finalist at the 2019 Green SUV of the Year award by Green Car Journal. Such an award honors SUVs that raise the overall quality and technology level incorporated in the whole system, along with the environmentally-friendly technologies that go along with the sexy packaging and high power output.
Since its inception in 2006, the event has recognized environmentally-positive vehicles and manufacturers for accomplishments in the field of ecological achievements and technological improvements that contribute to overall cleaner environment.
And this year's winner is the award-winning plug-in hybrid SUV, Mitsubishi Outlander PHEV. Capable of tackling down a total of 22 miles on pure electric power, the vehicle showcases EPA estimated emissions of 74 MPG-e. Furthermore, vehicle's Super All-Wheel-Control system has been especially redesigned in order to deliver maximum performance, tractability and safety for less power consumption. Neat, right?
As you might know, earlier this year, Outlander PHEV was also named New England Motor Press Association's Best Green Winter Vehicle. It has also received the prestigious "Best 5 All-Around Performance" award from the Automotive Science Group in the 2018 Automotive Performance IndexÔ study. Enjoy!
Source: Mitsubishi