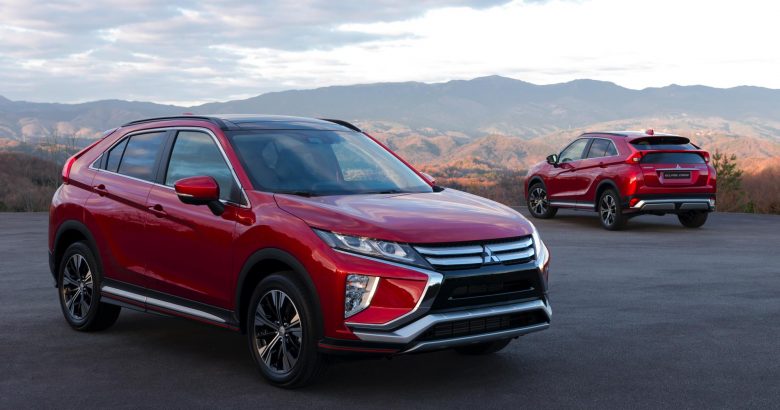 Results of the 2019 J.D. Power Customer Satisfaction Index (CSI) Study have been released today. What we see by the results is that Mitsubishi Motors North America, Inc., the fastest-growing Asian brand in the US, improved 27 points, the most of any brand in the industry, jumping from 21st to 12th position in the overall industry ranking.
Among the non-luxury brands, Mitsubishi has jumped from 10th position in 2018 to the third this year. By beating large number of rivals, the brand has managed to earn the title of top non-premium Asian manufacturers.
Mitsubishi Motor has improved its score by 61 points in the CSI Study from 2016-2019, including this year's 27-point rise and last year's 26-point rise. These incredible numbers and achievements have led to the first places of the rankings.
The J.D. Power CSI Study examines customer satisfaction by the amount of maintenance and repair services done on the vehicles. Owners of one to five-year-old cars are surveyed regarding their most recent dealership service experience for both in-warranty and customer-pay service work. The study examines satisfaction in five branches: service initiation, vehicle pick-up, service facility, service quality and service advisor.
Source: Mitsubishi