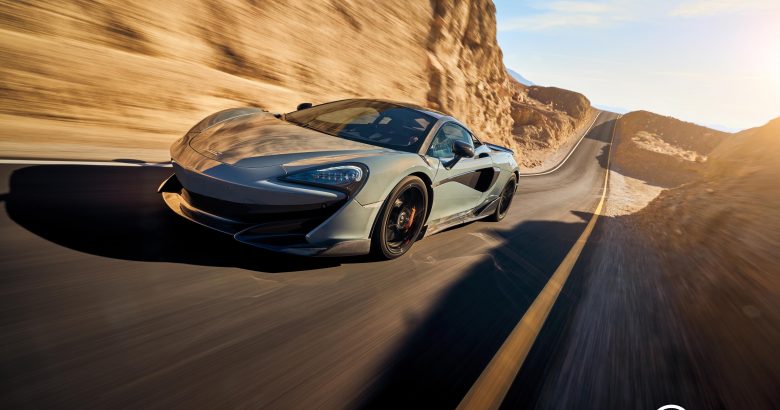 McLaren 600LT has been named an All-Star award winner by AUTOMOBILE, the leading automotive lifestyle brand and magazine. Created to excel on both the road and on the track, new 600LT is the most powerful and capable McLaren Sport Series machine produced yet.
First in the Longtail series, 600LT comes with massive power output, reduced weight, further optimized aerodynamics, driver-focused cabin and track-ready fine tuning. There's a 3.8-liter twin-turbocharged V8, which produces the massive 592hp and 457lb-ft. This configuration helps for a pretty fast 0-100km/h sprint – 2.8 seconds. 600LT is lighter than 570S and features new aerodynamic carbon-fiber bodywork, which includes front splitter, side sills, extended diffuser and fixed rear wing.
AUTOMOBILE All-Star award is not the first to recognize the McLaren Sports Series. The lineup has already been named Best Car of the Track by NOBLEMAN, a premier magazine. In fact, 570S has also received its own share of praise this year – Esquire named it "Performance Car of the Year", while Chicago News Group recognized the machine as "Sports Car of the Year".
Although the 600LT is almost sold out (it is a limited series vehicle), the recently announced 600LT Spider is currently available for order, while 57-S and 570S Spider are available at retailers around the country.
Enjoy!
Source: McLaren