The specialists at Lingenfelter have just shown the latest project they have been working on – they have enhanced the 2014 Chevrolet Silverado with a special edition Supercharged Reaper Package. The latter enhances the vehicle not only in terms of performance but also improves its visual appearance.
The body of this Chevrolet has been restyled via Southern Comfort Reaper Package that comprises of front clip restyling grill, high clearance bumper with reinforced skid plate, integrated Rigid Industries Flood light system, daytime LED running lights, Fox Racing Suspension system, Corsa Performance exhaust package.
Also at hand here are the Rock guard and side steps, auxiliary switch panel, reaper gauge package, custom stitched headrest covers, reaper custom graphics and serialized Reaper badging. The Silverado, equipped with this Package will run on the standard Reaper 20" wheels and tires, or on the optional Reaper 17" Bead Lock Wheels with 33" Off Road Tires.
Depending on the engine of the vehicle, Lingenfelter has ensured a Supercharger package. To be more precise, for the 6.2 L Chevys there is the 550 HP Lingenfelter TVS1900 Magnuson Supercharger package, while for those with the 5.3 L unit, the company has prepared the 475 HP Lingenfelter TVS1900 Magnuson Supercharger package.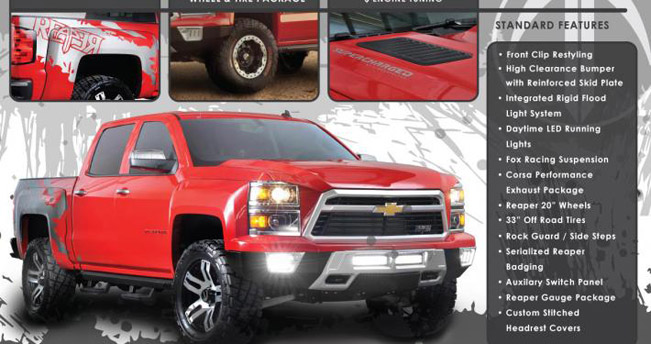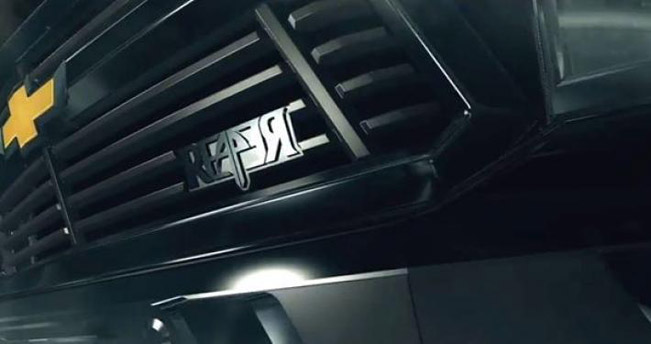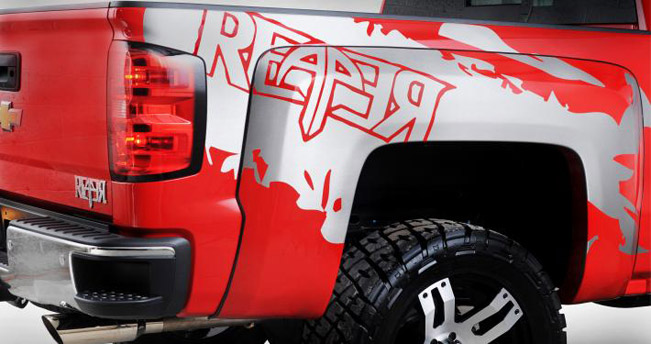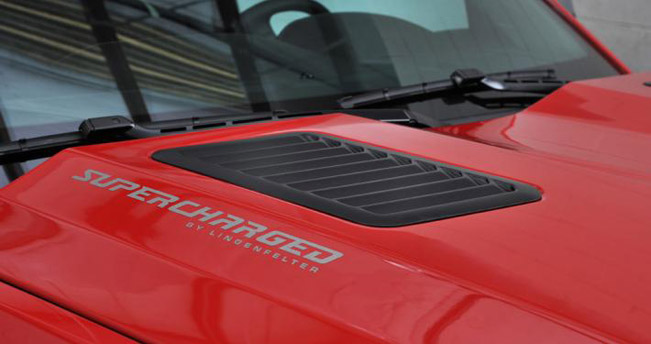 Source: Lingenfelter