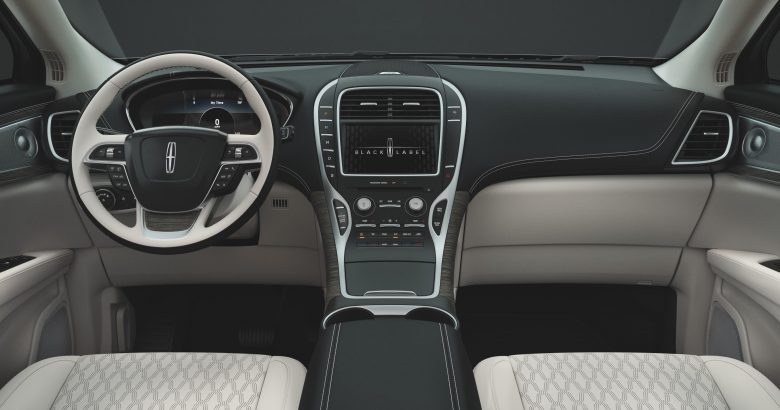 The Black Label Lincoln Nautilus has been recognized as one of the Wards 10 Best Interiors for 2019. There were a total of eight editors who evaluated all the nominated machines, including the Black Label Nautilus. Categories included aesthetics, comfort, fit-and-finish, material quality and ergonomics.
As one can already conclude, Nautilus has managed to impress the jury with its sleek and spacious cabin, especially designed to serve as a sanctuary from the entire outside world. There's a special acoustic side glass to reduce wind noise for rear passengers and tons of advanced engineering solutions to ensure comfortable and smooth ride.
Furthermore, there are special Ultra Comfortable seats for the driver and passengers that can be adjusted up to 22 ways, providing comfortable position for any kind of driver and passenger. Also, there are 13-speaker and 19-speaker Revel audio system for unparalleled audio experience.
As you might well know, this vehicle is Lincoln's answer to the calls of families. The luxurious machine proudly defends brand's positions as one of the leaders in the market. In fact, Lincoln SUVs are at their strongest position in 18 years. Furthermore, Navigator continues to brake world records, while the new 2019 Nautilus and KMC are on the top of popularity among customers and enthusiasts due to machines' exclusive interiors, refined drivetrain systems and tons of safety features.
Neat!