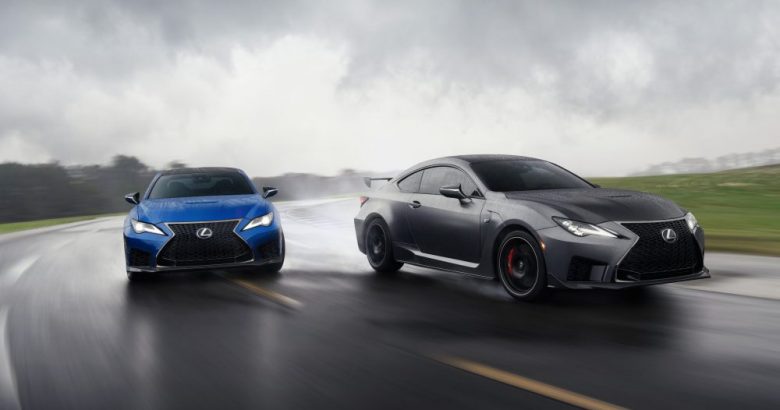 Lexus team will present two new models at the 2019 Geneva Motor Show. These two bad boys will be especially delivered for their European premiere and will feature key changes and features that would showcase brand's plans for future projects.
The first one is Lexus LC Convertible Concept – a powerful expression of team's vision for an open-top LC variation. First unveiled at the North American International Auto Show in January, this concept machine features new dimensions for the entire LC lineup and builds upon the bold design that has made this entire lineup what it is today.
On the other hand, RC F Track Edition takes Lexus' dynamic performance achievements to an entirely new level and offers tons of new features. Some of these have been created in collaboration with racing teams from international GT competitions as IMSA series in North America, European Blancpain series and Japanese Super GT championship. Remaining true to the F-Series nature, RC F Track Edition benefits from new carbon-fiber components that reduce weight and improve aerodynamics at the same time. Powered by a V8 power unit, RC F Track Edition comes with carbon ceramic brake discs, titanium tailpipes and a red leather interior color scheme.
The Lexus stand 4211 will be located in Hall 4 of the Palexpo exhibition center in Geneva. There will be an exclusive digital press conference that will be available on-demand at any time. Stick with us for further information!
Source: Lexus