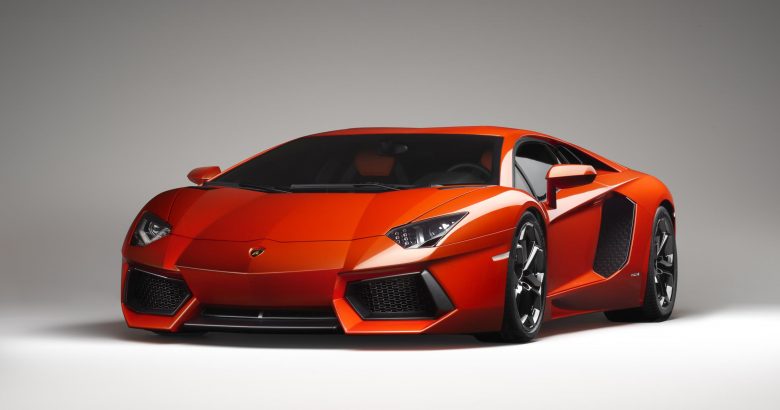 Automobili Lamborghini launches an exclusive Selezione Lamborghini Cerftified Pre-Owned program! This is a special project that incorporates comprehensive certification standards for pre-owned machines that would be sold through an authorized Lamborghini dealer program.
The project itself offers new owners an already used Lamborghini machine with the assurance that the vehicle has passed through numerous procedures and evaluations that ensure its capability, trustworthiness and overall high quality.
Lamborghini vehicles that would be sold under Selezione program must meet certain criteria, including no more than 70,000km/43,500 miles for super sports cars and 100, 000km/62,000 miles for Urus, over no more than 84 months of use and 120 months for Urus models. Furthermore, the vehicle must have undergone regular scheduled maintenance procedures as directed by Lambo's service requirements. These examinations include a list of 150 checks covering both exterior and interior features, mechanics, electronics, tires, rims and brakes.
Every single pre-owned Selezione Lamborghini certified car would be sold with a minimum of 12-moth warranty, extendable of up to 24 months, which covers both parts and labor, using qualified technicians and mechanics. This warranty can be transferred free of charge to another owner, should a Selezione Lamborghini be sold on.
All Lamborghini cars are sold from new with a three-year warranty that can be extended to up to five years by the customer at the moment of purchase. There are also further warranty extensions and maintenance option that will be offered as part of the Selezione Lamborghini program.
The project has already been launched and will roll-out across the world during 2019 according to country specifics.
Source: Lamborghini