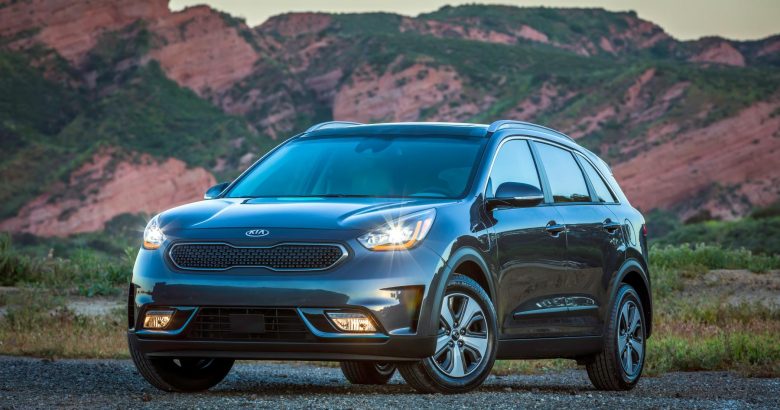 2019 Kia Niro plug-in hybrid has received Good Housekeeping's 2019 Best New Car Award in the Hybrid category, making it the first Kia machine that has earned the accolade from the esteemed publication.
The Good Housekeeping Institute has collaborated with Car and Driver magazine for evaluating all of the contestants. Together, both teams have managed to narrow the count to 50. The tests include more than 5,000 miles of driving on a mix of city roads and highways. GHI team has rated the vehicles on their safety, value, handling, design and technology features.
The Niro PHEV features a spacious interior, which was one of the main factors that made it stand out from the crowd. Furthermore, the advanced SUV helps drivers consume less gasoline in many everyday driving situations and conditions and with its all-electric mode it produces zero emissions. Its driving range is estimated at 560 miles and offers fantastic versatility and comfort.
Recently, Kia team has pulled out some incredible models, engineering solutions and technologies that have helped the team make its way to the top. As it seems, engineers, designers and managers put massive efforts in their everyday mandatories in order to deliver us the best results. And it is exactly what is happening – for years Kia has been proving itself to be one of the most versatile and trustworthy automobile manufacturers.