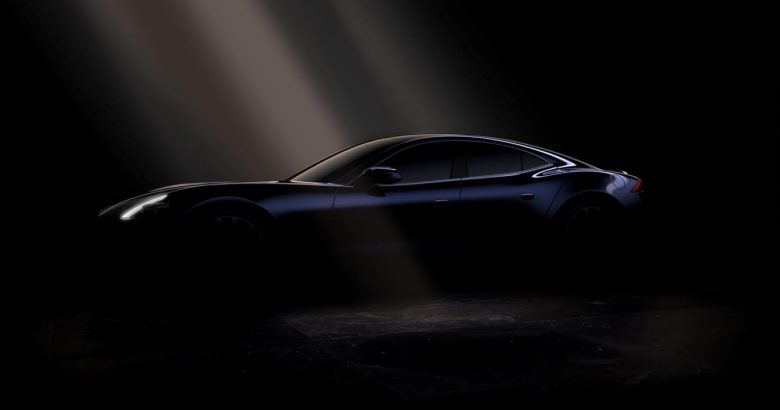 The Southern-California-based automaker Karma Automotive's new 2020 Revero luxury electric vehicle will use a BMW TwinPower Turbo three-cylinder in-line engine supplied by BMW AG in order to power the on-board electric generator and enhance the overall vehicle performance.
Karma's engineering team embarked on complete redesign and refresh of the drivetrain system for the new 2020 Revero and after an extensive evaluation process, the team has chosen BMW engine for support. New Revero will debut at the Auto Shanghai 2019 motor show later this month and will showcase some advanced technological features and solutions.
This enhanced technology includes some super-fast acceleration, confident cornering and overall rewarding and pleasurable driving experience. Furthermore, 2020 Revero, along with Karma's Pininfarina-designed concept and the all-electric Vision concept will form the "Big Three" at the Auto Shanghai show. What audience will witness, is the reveal of brand's short, medium and long-term plans for the future.
BMW AG started working with Karma in 2015 in order to help develop the on board generator system used in brand's new Revero. This collaboration remains an example of how Karma embraces relationship with like-minded leaders in order to deliver us superior and innovative products.
Source: Karma