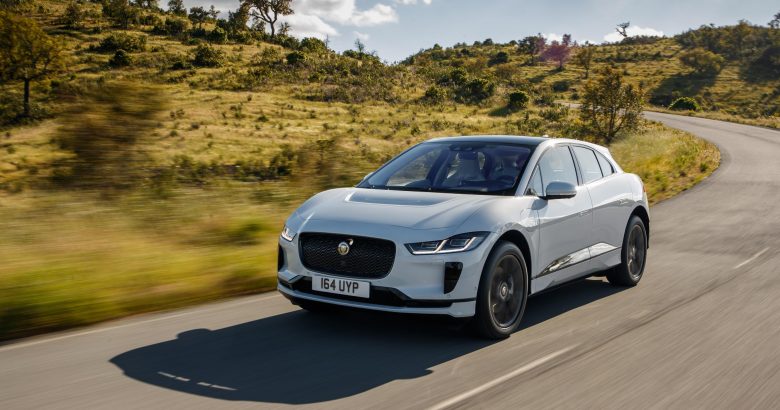 Jaguar I-PACE is designed and engineered to take full advantage on its handy electric motor and maximize the potential of the whole engineering packaging. Geared with two Jaguar-designed electric motors, placed at each axle and producing a total of 400hp and 696Nm, new I-PACE features an AWD system that contributes to some super-fast runs: 4.5 seconds are needed for a sprint from 0 to 100km/h.
Furthermore, one of I-PACE's secret weapons is the fast-charging feature: the vehicle can gain 0-80 per cent of battery in 85 minutes using a DC charging, while home charging with an approved Jaguar AC wall box will achieve this same state of change in over ten hours.
I-PACE's cutting-edge technologies have managed to earn the team 17 major awards since its introduction of the new model – these recognitions include German Car of the Year, Scottish Car of the Year, Sunday Times Car of the Year, Auto Express New Car of the year and Autocar's Game Changer titles. Neat!
What is also notable about new I-PACE model is that it is capable of calculating range by using most accurate system Jaguar has produced to date – brand's signature account route topography, climate conditions and driver inputs are featured along with Jaguar's first Touch Pro Duo infotainment system, which is capable of over-the-air software updates and uses artificial intelligence to adapt to driver's personal preferences, which ensures matching driver and infotainment settings for each individual driver.
Source: Jaguar