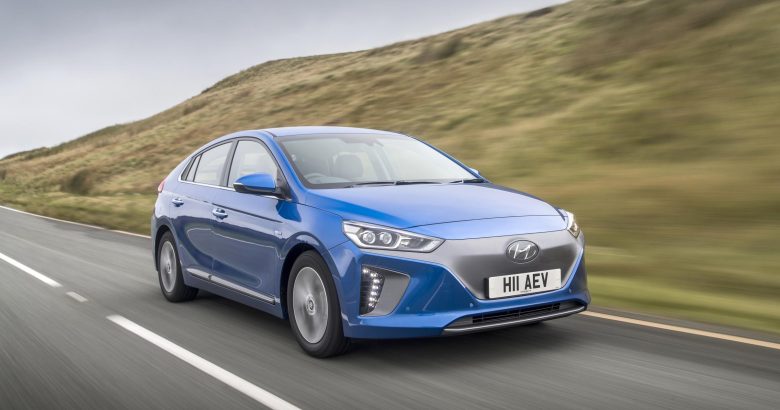 Just as it sibling, KONA, Hyundai IONIQ Electric has undergone a comprehensive and throughout test for efficiency and engine capabilities, held by What Car? team. The vehicle has managed to score excellent grades and prove that Hyundai team has aimed to deliver us a well-built agile and ecologically friendly machine. Let's find out more, shall we?
IONIQ Electric scores a second success for the brand in the Real Test segment in which it achieved honorable results – the advanced vehicle covers the impressive 3.9 miles per kWh – 11 per cent further, compared to other models in the segment. Its "real world" range is 117 miles and costs 3 pence per mile. Neat, right?
Hyundai IONIQ Electric provides a responsive driving experience and one of brand's most advanced drivetrain systems. Thus, buyers who seek some sporty experience, should not worry – new IONIQ range comes with maximum torque of 295Nm and 120hp. Not bad for an electric system, right?
Furthermore, the whole vehicle is cleverly packaged and features responsive and agile driving experience. And on top of this, it is one of the most advanced electric vehicles in the segment at the moment. Characterized by distinctive two-tone color scheme and aggressive exterior expression, new IONIQ machines catch the eye with both styling and technologies. Sweet!
Source: Hyundai