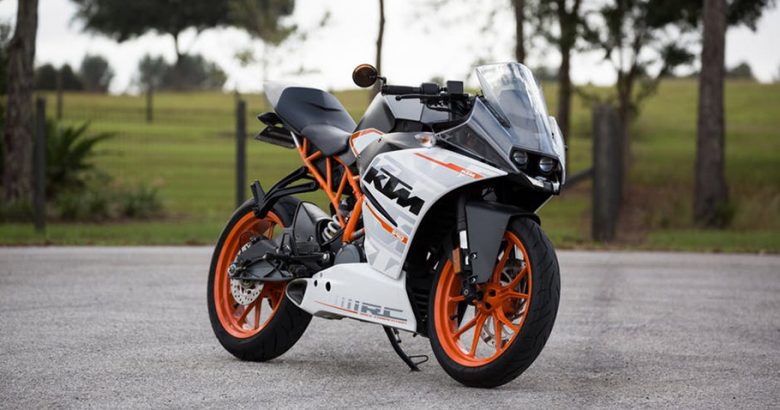 Your bike has taken you to some amazing places over the years. It's treated you to nights out on the town with friends, road trip adventures and much more, so why not treat it with a much-deserved performance boost in return? It's easier than you might think, and you'll enjoy a smoother, more powerful and all-around better trip as a result.
Cut Down on Weight
Bikes are built to give you the power you need with minimal bulk. Even so, there are many motorcycles that still have a ton of unnecessary weight attached to them. Removing some of these non-functional parts can lighten up your load and enhance your speed.
Metal grab rails
Leg guards
Center stands
Saree guards
Keep the Filter Changed
Change your air filter in order to keep your engine stay as healthy as possible. Replace a worn-out filter with aftermarket motorcycle parts for superior filtration abilities that'll keep your engine clean and clear of grime for miles and miles.
Tune Your Carburetor
Obtaining that perfect mixture where your carburetor is concerned can go the longest way toward making your ride the smoothest, most powerful version of itself. ECU tuning helps to achieve this same task, and can be completed with the help of nothing more than a laptop in most cases. To get the best results, pair your newly-tuned carb with a performance-grade air filter and an upgraded exhaust system.
Lubricate the Chain
Not all performance-enhancing changes involve buying new parts. Sometimes it's as simple as ensuring your chain has the lubrication it needs to move without hitching or catching. This helps ensure that all of your other changes don't go unnoticed when the rubber meets the road.
Taking these steps is sure to result in a performance boost you can really feel every time you climb onto your bike. Get the OEM ATV parts and other accessories you need to get the job done right at your local bike superstore and get back on the road in no time.