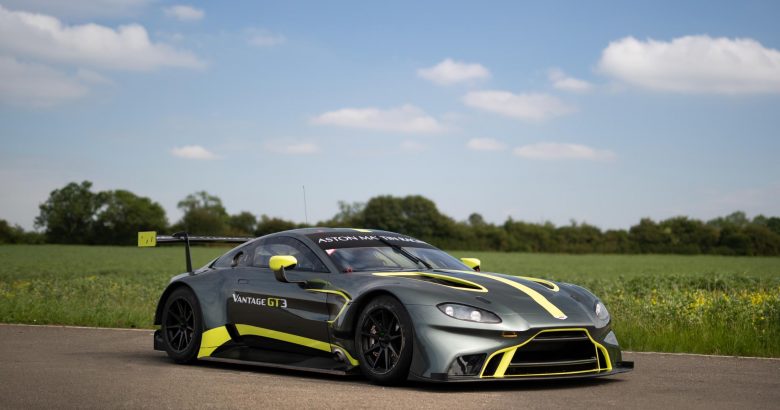 Aston Martin team announces that the leading GT squad Garage 59 will join its burgeoning partner team ranks for 2019, dramatically bolstering the presence of the new Vantage GT3 in the Blancpain GT Series Endurance Cup.
The agreement features the highest level of partner support from Aston Martin Racing and will include a two-car Vantage GT3 programme from the team with a car competing in each of the Blancpain series PRO and AM classes.
Garage 59 is experienced in developing GT cars for other manufactures and brings important highlights that will be useful in the beginning of the new Vantage GT3's performance cycle. Something more, its strong on-track pedigree – the team won the 2016 Blancpain GT Series Endurance Cup for drivers – ensures that it will be a competitive proposition from the off.
As well as Garage 59's Blancpain programme, it will undertake selected rounds of new Intercontinental GT Challenge, including the Spa 24 Hours, Suzuka 10 Hours and the new 9 Hour race at Kyalami. Although the full driver lineup is not confirmed, what we know so far is that Aston Martin Expert High Performance Test Driver Chris Goodwin will take role in the preparations for the events.
Source: Aston Martin