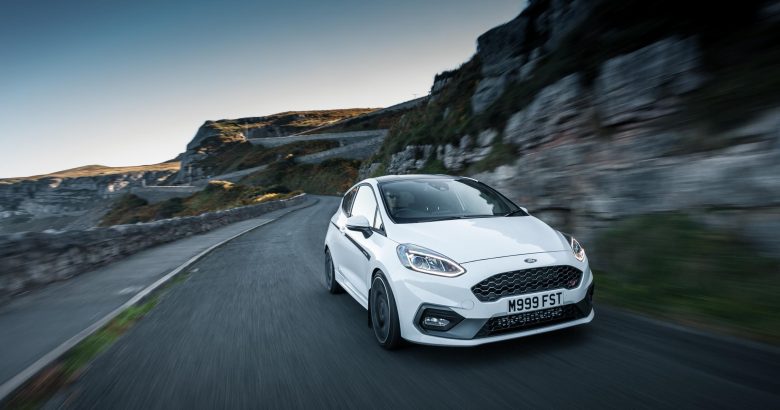 New Ford Fiesta ST has had its limitations removed by mountune's latest upgrade. The team has included m225 upgrade package, which provides significant upgrade to both power and torque, without compromising safety, reliability or overall comfort and dynamics.
With a simple app the supplied Bluetooth OBD interface, new Fiesta ST owners can change the behavior of their vehicle. The handy SMARTflash system has been created in order to make selection between different calibrations simple and quick, which gives users the freedom to change the vehicle to suit the needs.
And talking about performance, ST's peak power has been increased to 225hp with torque increased all the way to 340Nm. Furthermore, the 1.5-liter 3-cylinder EcoBoost engine delivers torque earlier and across the rev-range, completely transforming the driving experience with sporty-focused features and performance capabilities.
Also, there are three distinct calibrations that are included with the m225 upgrade, which provide users with a range of practical options. Such include the already boosted output performance, a more aggressive launch control strategy and enhanced audible exhaust output in Sport/Track modes. The other two calibrations are Stock Performance, which returns the vehicle to its original configuration and Anti-Theft, which fully immobilizes the vehicle.
This new upgrade is available in two versions that support all variations of Ford's latest hot hatch. Some of the goodies include:
SMARTflash EVI Bluetooth OBD adapter, mTune SMARTflash app, available for both Android and Apple, 3 useful calibrations: Performance, Stock and Anti-Theft, High-flow induction kit, mountune badge, mountune zip-up shell case.
Source: Mountune