The iconic rock 'n' roll band Motley Crue has been rocking the world for more than 30 years. Unfortunately, it has announced its "Final Tour" which means that it is giving its fans the last chance to ever see the band perform live.
What does Dodge has to do with this fact. Well, the brand is the presenting sponsor of the tour, which begins this summer. To be more precise, Motley Crue made the announcement in Los Angeles earlier this week, where the band signed a formal "Cessation of Touring Agreement".
The "Final Tour", presented by Dodge will starts in North America on 2nd of July in Grand Rapids, Michigan; and later will expand in other international cities. In addition, the rock legend Alice Cooper will join the band as a special guest.
Dodge also stated that the special power of Motley Crue that is embedded in its music deeply resonates with the brand. In fact, the muscle car company itself is making a special celebration next year – marking its 100 year anniversary. What better way to celebrate the band's final tour and the anniversary of than to do it together?
Dodge has used the rock 'n' roll band's hit single "Kickstart My Heart" in three 30-second commercials for the Charger and Challenger as the energy of the song and band captures the spirit and energy of the brand.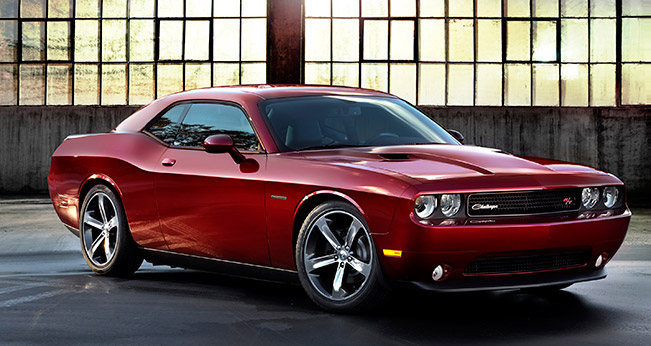 Source: Dodge