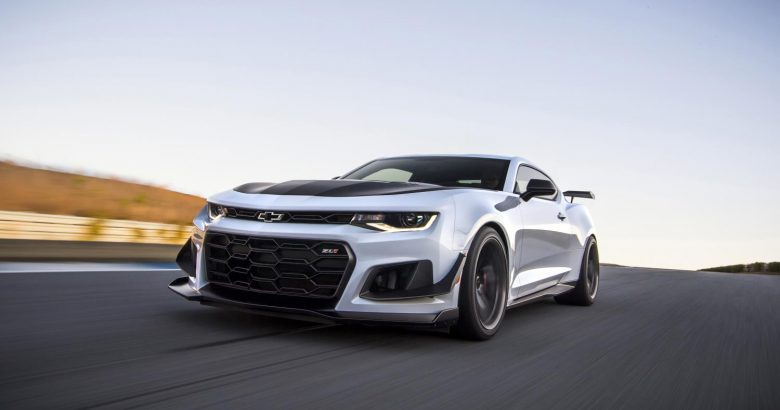 Chevrolet Camaro remains one of the best track-ready machines, this is for sure. However, what the team has prepared for us for 2019 is a revised model that adopts all Chevy notable features, but also brings something new to the table.
The goal with this latest generation of Camaro is to become the most affordable one without sacrificing performance rates or quality. And as it seems, engineers at Chevrolet have done the job just fine.
During the development process, Chevy team has pushed the boundaries of the automatic transmission in order to become a half second faster than the standard manual on GM's 2.9-mile Milford Road Course. Although the vehicle is still not tested on the legendary Nürburgring track, it is presumable that the super-fast shifts would contribute to a total of several seconds quicker laps, compared to the six-speed manual ZL1 1LE.
Furthermore, the transmission features tons of changes that live up to the requirements of the 1LE performance pack. There are fine-tune calibrations done on the electronic limited slip, differential and performance traction management system. Also, the front and rear Multimatic DSSV dampers have been tuned to accommodate these quicker shifts in weight transfer. Neat!
Additional changes include a downforce-producing aero with a carbon-fiber rear wing, specific air deflectors and drive planes on the front fascia, the already mentioned adjustable suspension with lightweight Multimatic DSSV dampers, aluminum wheels that are wider and smaller in diameter and last, but most certainly not least, a revised 650hp supercharged LT4 engine.
Stick with us for further information!