Next week will hold the 52nd Rolex 24 2.5-hour endurance race at Daytona, and the Chevrolet Camaro Z/28.R race car will be making its debut there. We are talking about a full-blown track machine, yet uncannily similar to the production 2014 Camaro Z/28.
"Apart from series-mandated equipment and the specialized suspension components needed for endurance racing, the Z/28.R is as close to a production-spec race car as you'll find," says Mark Kent, director of racing for Chevrolet.
The Z/28.R actually borrows the front splitter, the rear spoiler, the hood extractor vent, the rockers, the wheel-house extensions and front tire deflectors, and the belly pan from the standard Chevrolet Z/28.
It even has the same LS7 7.0L V-8 engine and the same helical-gear limited slip differential at the back. No word if the power output has revamped from the standard 505 hp figure.
The two teams sporting the Z/28.R will be Stevenson Motorsports and CKS Autosport. They will partake in the GS class of the IMSA Continental Tires SportsCar Challenge. The Daytona will be the first out of the 12-race 2014season. The green light goes off at 1:45 pm. EST, on Friday, Jan. 24
.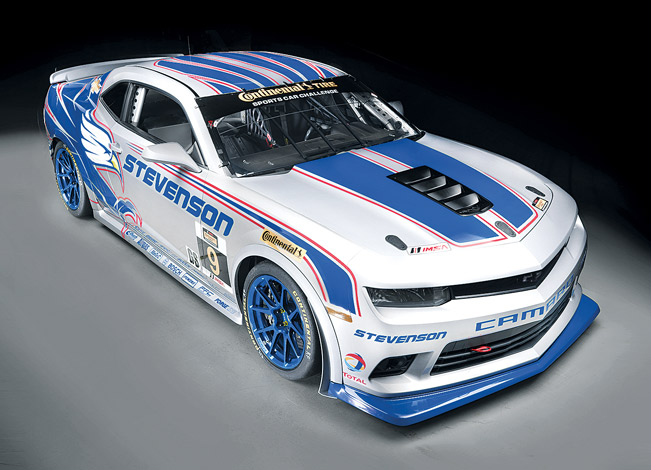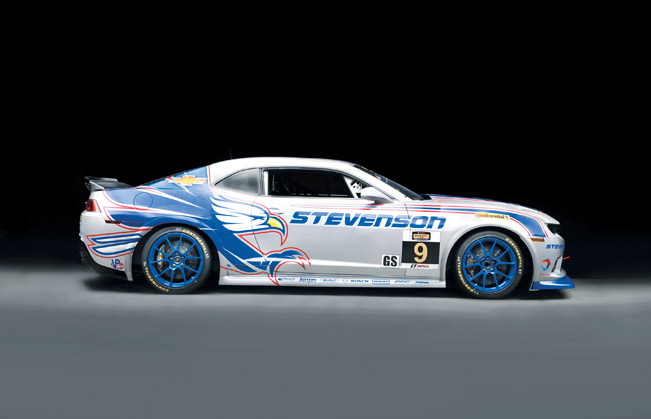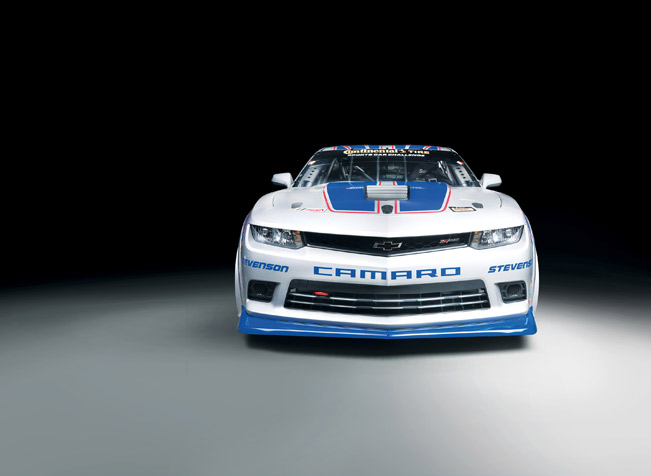 Source: Chevrolet