2015 Cadillac ATS Coupe
includes number of changes for the new model year, which deliver not only exquisite styling but also enhance its performance. The luxury ATS Coupe is ready to go on sale by the end of this summer. All of the surface development unique to the vehicle was done with aerodynamics in mind.
Cadillac
was also able to achieve lift and downforce requirements to insure, that at top speed the car will retain its handling without an added rear spoiler. In addition, the wider track of the ATS Coupe also enhances the steering precision and direct response. On the other hand the lower roof contributes towards a lower center of gravity height. This also reduces roll and improves steering response.  2015 ATS Coupe rides on the same 109.3-inch wheelbase as the sedan. However, the coupe includes its own bodywork: longer vehicle length, lower height and wider front/rear tracks. Unique to the coupe are the roof, doors, rear fenders and trunk lid as well as the specific front fascia and front fenders. They accommodate the standard wider track 18-inch alloys. Furthermore, the coupe is also 0.8 inches longer than the sedan, despite it rides on an identical wheelbase. The additional inches add to the dynamic appearance of the car, thus resulting in a swept-back look to the front and rear end appearances. Cadillac ATS Coupe is a more personal addition to the award-winning ATS product line. It was designed to be lighter, more agile and with more engaging driving dynamics. The luxury car goes offers drivers the choice of rear-wheel drive or all-wheel drive, and the power from a 2.0L turbocharged four-cylinder or a 3.6L six-cylinder. 2015 Cadillac ATS Coupe goes on sale at the end of this summer with a starting price of $38,990 USD.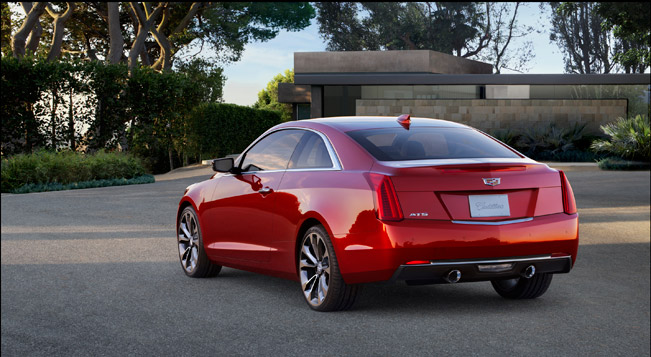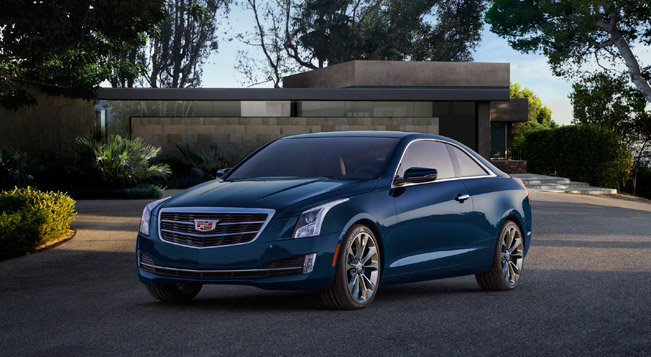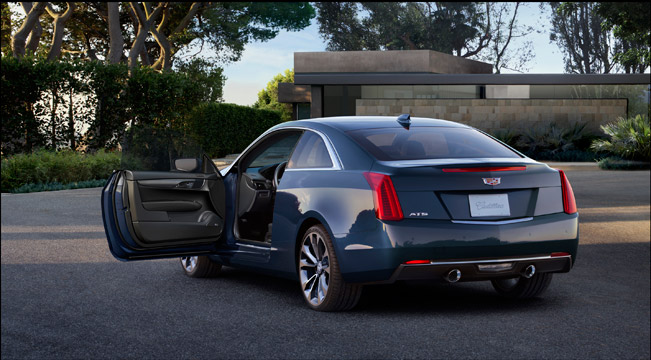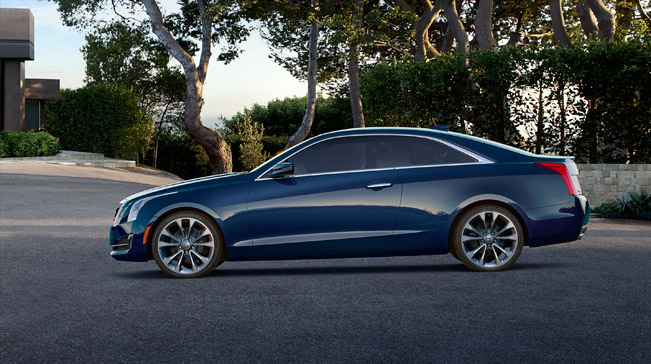 Source: Cadillac