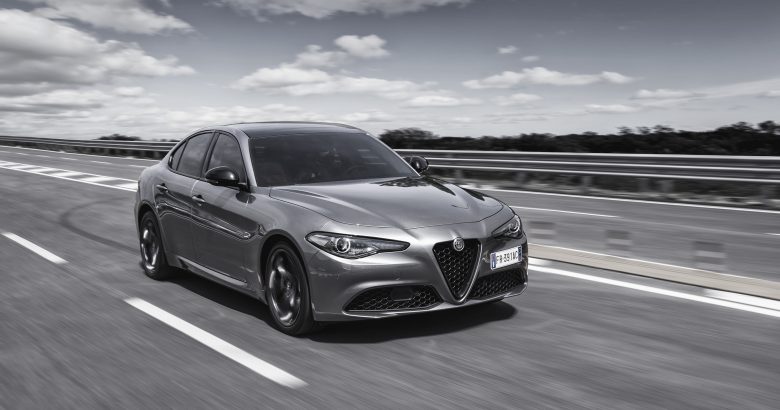 Alfa Romeo Gulia wins the Gold Medal for "Ride and Handling", which recognizes new models for their driving and stability capabilities. Held at the prestige Auto Express "Driver Power Awards", the event witnessed the dramatic return of Gulia and its astonishing scores in terms of drivability and rewarding driving experience.
Based on the "Meccanica delle emozioni" concept, Gulia comes with dramatic and super sexy exterior design, comfortable interior and tons of safety features. Of course, the drivetrain system has been heavily revised for the upcoming model season, which also includes new weight distribution formula, unique engineering solutions and fine-tuned suspension system.
As you might well know, Driver Power is the one of the largest organizations, which offers full satisfaction survey by using data from thousand owners. The idea is that everything is covered – from reliability to performance and convenience. What makes this format stand out from the rest, is the opinion and satisfactory level of real vehicle owners. Usually there's a jury, which decides whoever is the winner, but as it seems, by leaving customers say their own opinion way more objective results could be achieved.
As it seems, Alfa Romeo team makes even better and better vehicles by presenting even more advanced technology gadgets and incredible engineering wonders. Well-deserved and earned, the award marks one more step in the right direction for the Italian manufacturer.  
Source: Alfa Romeo