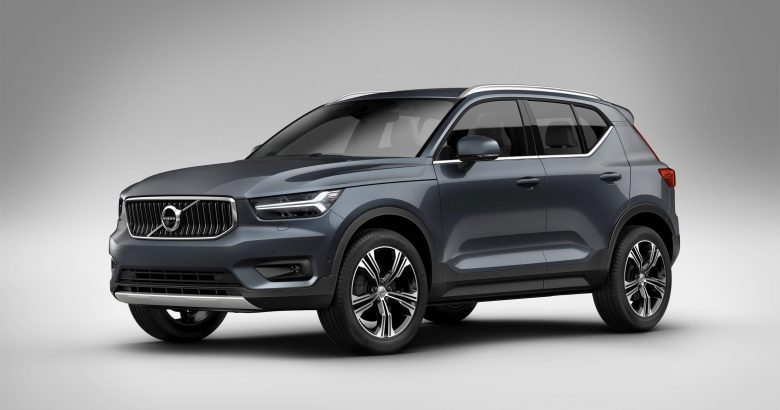 Volvo XC40 is one of the winners in this year's Best New Model and Best Subcompact Luxury SUV for 2019. Held by Kelley Blue Book's KBB.com, the event evaluates machine's performance capabilities, comfort and safety features.
As one of Volvo's most popular and beloved models, XC40, offers wide range of usable passenger and cargo space, contemporary design inside and outside, and, as expected, cutting-edge technologies and refined drivetrain system. And as it seems, such goodies were just enough for the prestigious jury. In fact, since 2016, Volvo has focused on improving the whole XC lineup and for this period of time the Swedish Pride has delivered us incredible models with outstanding quality and features.
Starting with more than 300 models for the upcoming 2019 season, Kelley Blue Book's annual Best Buy Awards are based on a year-long test programs that evaluate nearly every aspect of the contestant machines. This includes pricing, consumer reviews, insurance, maintenance, drivetrain system capabilities and quality, exterior and interior styling and more. And as expected, Volvo team has managed to get to another occasion for celebration! Neat!
Source: Volvo