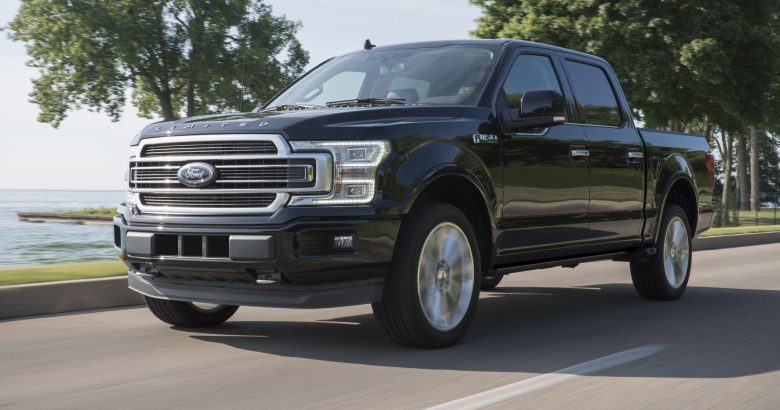 Insurance Institute for Highway Safety has released test results that showcase the new 2019 Ford F-150 as the only truck to earn top-tier rates in all categories. Among all 11 rivals, F-150 has also scored best performance score in the passenger-side small overlap front crash testing.
The cross-functional group Ford truck veterans that worked thousands of hours to improve vehicle's durability, fuel economy and safety features, has included structures with more rigidity and crashworthiness.
In order to be able to tackle down all the tests at IIHS, Ford team has created a system of innovations that work perfectly in order to deal with every road and off-road challenge. These include a patented extruded aluminum roof crossmember and additional frame crossmember that work in order to improve crash resilience. Additional smart innovations include nylon hinge pillar reinforcements that save weight and especially designed wheel blockers that control crash forces and provide additional safety.
All these technical advancements and changes has contributed to receiving the highest five-star overall score and a five-star rating for driver and passenger for all crash test models.
We are pleased to see that well-established brands continue to improve their machines and technologies in order to deliver us even better and saver cars.
Source: Ford