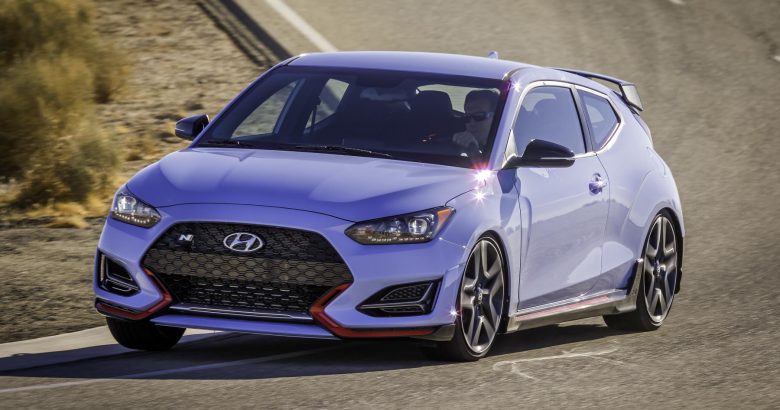 Hyundai Veloster N performance coupe has been named a 2019 Automobile magazine All-Star at the award ceremony surrounding the event at the Amelia Island Concours d'Elegance in Florida. As you might know, Veloster N is the highest performance vehicle in the Hyundai lineup and the latest model comes with new platform and numerous changes and contemporary gadgets that make it stand out from the crowd.
Furthermore, the N brand has been developed in order to make a sports car fun to drive. The latest model features advanced technologies and an easy to operate set of goodies that together do make a difference on the road and in the cabin. Of course, the engineering team has done everything to ensure that Veloster N can also impress fans and sceptics on the racetrack.
Born in Namyang, Hyundai's global R&D center, it was tested on the famous Nurburgring race track in Germany.
As it comes to the event itself, AUTOMOBILE ALL-Stars has been choosing the best machines out there based on style, performance, functionality, class, importance and desirability. The contestant machines have been chosen among the new, revised and significant models on the market today. The formula for choosing winners is pretty straightforward: no price caps, no categories and no convoluted point-scoring rules.
Source: Hyundai