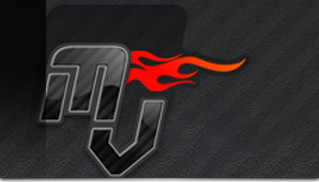 There is nothing that expresses the pure McLaren brand than the new McLaren sports car, the MP4-12C.  Although this is a supercar, it is not an inaccessible one and although its £168,500 might seem expensive to many of us, it is the fastest road car that money can buy.
The car is stunningly beautiful. Its 600 bhp of raw power comes from a 3.8-litre twin-turbo V8 and it will take you to 124 mph from rest in just ten seconds. Much of it is constructed from carbon fibre and it has a revolutionary suspension system that uses hydraulically inter-connected dampers.
The car is unmistakably McLaren. It shape is designed to provide the ultimate in aerodynamic performance and by employing the same technology and wind tunnel that is used to design formula One race cars everything has been designed to provide optimum downforce as well a minimising drag.