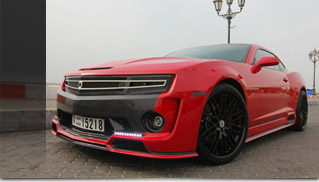 When we usually hear about muscle cars we don't expect to see Italians messing around, but in this presented case, the tuning house E. Milano out of Torino, has unveiled an exclusive project including such one vehicle. They have release images and details around its latest project the 2013 Chevrolet Camaro Vortice.
The Camaro is "dressed" in red and features some exciting enhancements that add to its appeal and muscular stance even more. Precisely, the vehicle has been additionally equipped with a brand new polarizing body kit.
The latter comprises of front and rear diffusers, new headlights and tail-lights. Inside, the designers have given the Chevy quilted red and black leather interior, to make the car even more similar to the exquisite Italian creations.
In summary, this Vortice project is a true masterpiece. Enjoy the pictures below!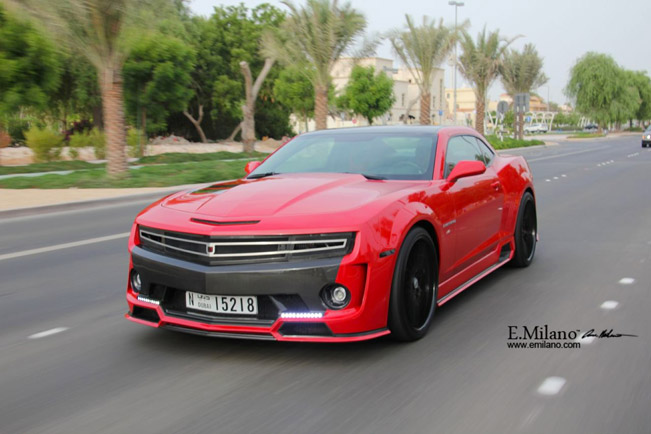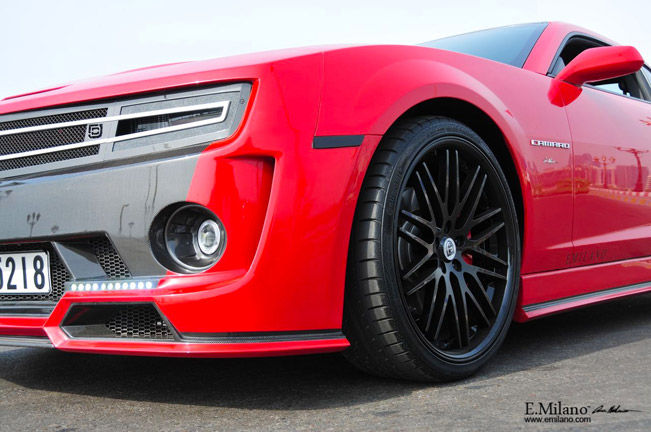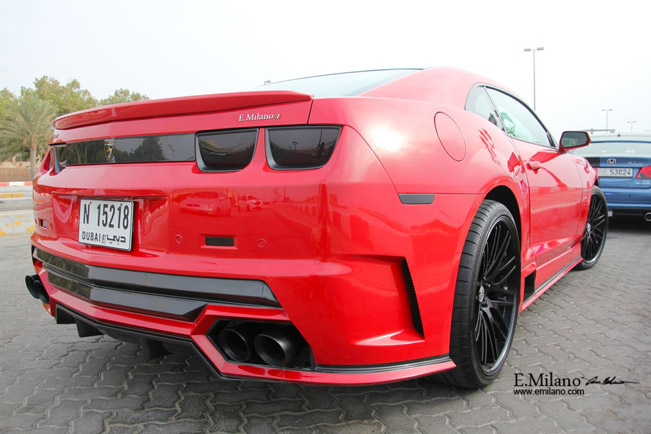 Source: E. Milano