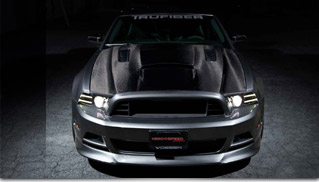 This stylish king, dressed in sliverish-black coat, is rolling around the streets on new set of shoes. This design enhancement was performed by the specialists at Vossen Wheels, who have equipped it with brand new Matte Black Machined VVS-CV3 wheels.
The latter come in dimensions of 20×9 inches for the front and 20×10.5 inches for the rear, and they definitely lend this exclusive vehicle even more aggressiveness in terms of appearance and stance. In fact, the 2015 Mustang was revealed recently and amazed the world with the addition of an EcoBoost engine in the model range.
Of course, there is also the 5.0-liter V8 unit offered, because in our opinion too, a muscle car must have the attitude. Precisely, the engine develops 420 hp (309 kW) and 529 Nm (390 lb-ft) of torque and is coupled with a manual or an automatic gearbox with paddle shifters.
Furthermore, the new 2015 Mustang has a brand new suspension system. To go into details, the front gets a new perimeter subframe which stiffens the structure and at the same time remains lighter than the one used in its predecessors. Inside, the MY2015 Mustangs sport cabin which is plane cockpit-inspired. There can be also seen the 8-inch navigation system and (heard) the 12-speaker sound system.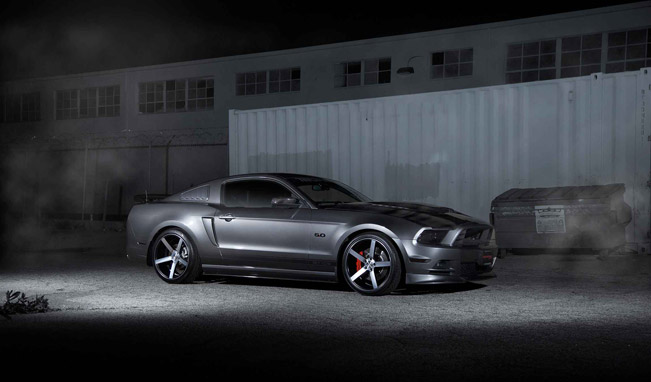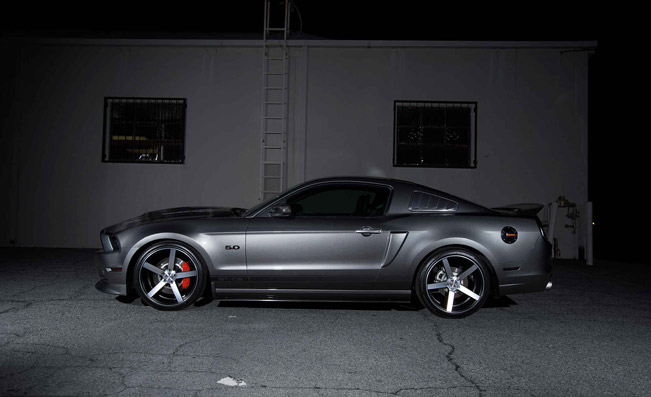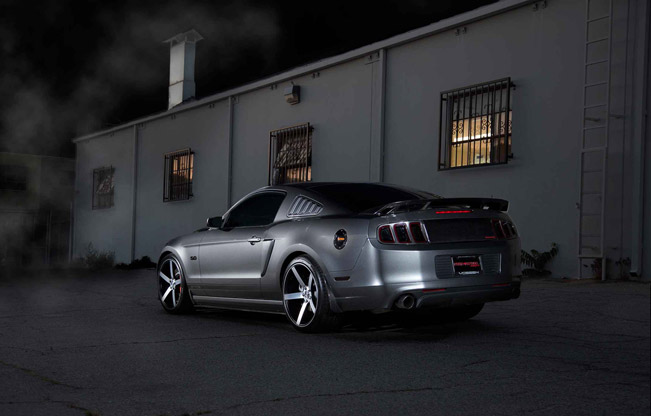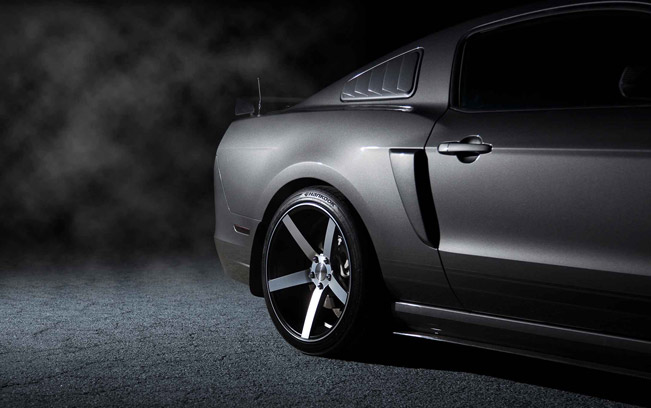 Source: Vossen Wheels