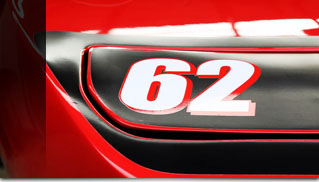 Machines come and go, usually becoming the victims of human progress..
Murray Markwell of Southern Customs, in Pakenham Melbourne loves his American Muscle Cars, he also loves having a beer and having a chat. Murray is a walking talking encyclopedia of information about cars and car culture. Bandit Films were happy to go along for the ride and film this old NASCAR behemoth, a true testament to speed, power and money…
Director: Aaron Cuthbert
Director of Photography/ Editing/Colour Grade: Daniel De Silva
Producer/ Photography: Tom Broadhurst
Music:
Title: The Outside Man theme music
Composer: Michel Legrand
Read more and watch the video!