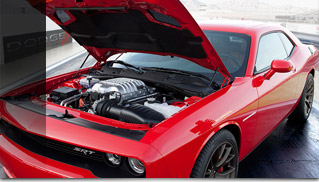 On your search for modified cars, you'll find they are typically sold by private sellers. For a number of reasons a lot of dealerships don't like getting involved with modified vehicles. What this means is you will need to be extra careful when buying a used modified car. Below you'll discover the top things to look out for and what you need to consider before parting with any money.
Avoid over-modified cars
Modifications can improve the speed and performance of a car. However, too many can actually have the opposite effect. It is easy for an owner to get carried away and modify practically every part of the vehicle. The trouble is, over-modifications can cause issues with road handling. Above all else, you need to be sure the car is safe to drive and it meets all necessary safety laws. If it doesn't, not only could you find yourself in trouble with the law, but it could also cause issues with your insurance.