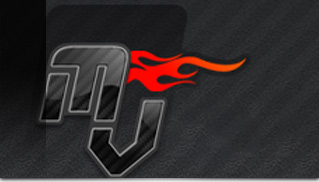 There are many things to consider when maintaining your car, and sometimes it's easy to overlook one of the most fundamental components – the tyres on the wheels that allow it to move.
Tyre Safety Month took place in October 2011 in the UK, and featured a number of special events and promotions designed to get drivers thinking about the condition their tyres are in and how to improve them.
Throughout October, motoring organisations highlighted the benefits of keeping tyres pumped up to the recommended level, not least of which is significantly improved fuel consumption – helping motorists to save money on fuel which can go towards other essentials such as car insurance renewal.