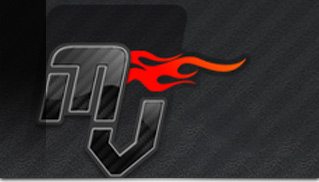 The 2012 Chevy Camaro has become the fastest and the most powerful muscle car the world has ever seen. The 2012 Camaro is expected to be as forceful as it's possible, with the output rating of more than 570 hp! 580 hp, to be precise. Sounds like it's more than ready for the road. Along with the fierce horsepower, the Camaro makes 550 lb-ft of torque. It goes far ahead than its closest rival, the Cadillac CTS-V.
The Camaro keeps the balance of performance and technology in the one car, with the newest investments in performance traction management and Magnetic Ride Control (MRC). It enables the Camaro's track-focused suspension shift from hard to soft, depending on the track. Let alone active exhaust that awakens the neighbors. The ZL1′s Magnetic Ride System includes Sport and Tour driver selectable modes up to the preferred style of driving.
The 2012 Camaro comes with automatic transmission and processes damping information every inch. It's very fast and with the latest advancements in the MR (Magnetic Ride) system.