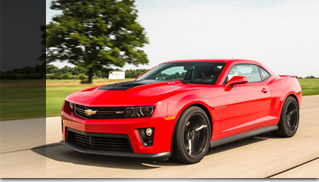 2016 Chevrolet Camaro is going to be something extremely exclusive because it will adopt an evolutionary styling that of course will be inspired by the classical Camaro design. The picture below of the yellow Camaro shows a possible concept preview of the expected sixth generation car.
What has been rumored is that the 2016 Camaro will have a rear-wheel-drive. We are to see the updated model very soon because Chevrolet announced that it will deliver it to dealerships next year. What we have also understood is that the new Camaro will be entirely reengineered under its skin.
The evolution of the design of the MY2016 model will retain the classic exterior credentials of the iconic Camaro design. This means that it will not be completely different from the outgoing mode, but also hits towards a different platform to be used and some unique stylish enhancements.
We expect to see the debut of the 2016 Chevrolet Camaro at next year's Detroit Motor Show.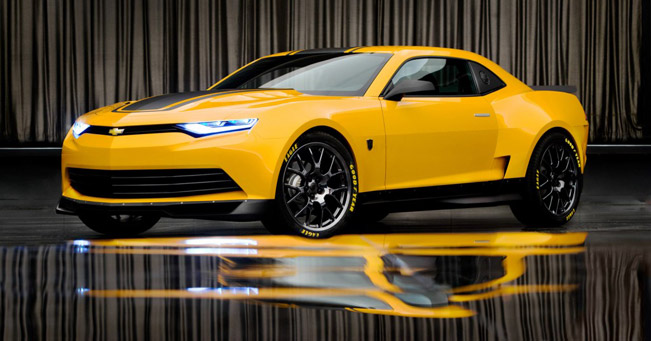 Source: Chevrolet