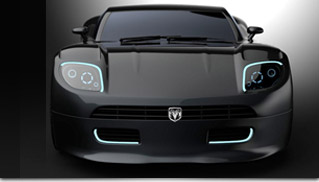 This 2015 Dodge Stealth Concept that we are presenting now is actually designed by the popular FIAT partner Pininfarina S.p.A. Being only in a form of a concept, it was disclosed that this Dodge will offer some decent power hidden under its hood.
Precisely it is rumored that the vehicle will be equipped with a twin-turbo V-6 engine with all-wheel-drive. The design of the model however, revokes the Dodge Stealth of the 1990s, because it is visible that the car is closer to the original car.
The exterior characteristics of the black-colored model lend it some powerful and muscular stance. In fact, as it is visible from the pictures, the car has a low and wide appearance, and sports some interesting design features such as LED head-lights.
Although there aren't released any pictures of the interior, it has been said that the model will be equipped with a heads-up display which will show all of the important functions on the windscreen. There will be also displayed the navigational information. In addition, the car sports also an optional full audio/video system with a rear view monitor.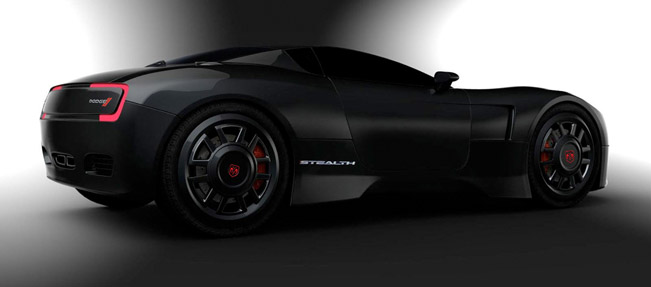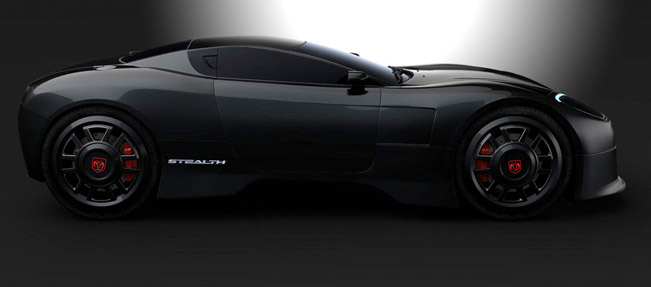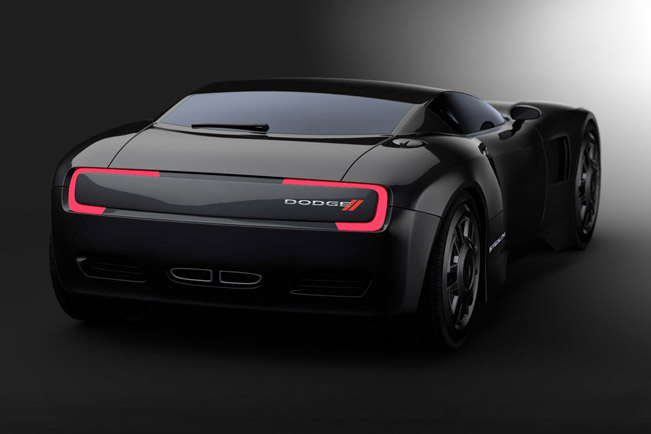 Source: Pininfarina