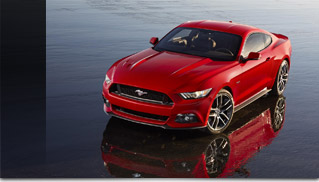 2015 Ford Mustang range is going to include the new Ford SYNC 911 Assist. The features are debuting on the car and will offer emergency dispatchers. 911 Assist uses a mobile phone connected to SYNC to call 911 directly when needed. The system will provide even more detail about a crash to aid in the dispatch of the appropriate resources. To make an instance, if the dispatcher knows that both front safety belts were fastened at the time of a high-speed collision, he or she may decide to send an additional ambulance directly to the scene. This is because, safety belt monitoring varies based on the airbag systems in the vehicle.
Furthermore, the 911 Assist need customer's consent to enable the feature when pairing a cell-phone to SYNC in the beginning. The customer has the option to cancel the call before it is placed. In the event of an airbag deployment or fuel shutoff, there is a direct 911 call. Then, the operator receives a brief and prerecorded message that a Ford vehicle has been in a crash and has the option to retrieve vehicle GPS information.
Theses improvements will also deliver information such as the maximum change in velocity during impact, indication of crash type – front, side, rear or rollover, as well as safety belt usage as detected by the vehicle.
For the development of this technology the experts at Ford have worked closely with the National Emergency Number Association. They have gathered input from members, including Eaton County Central Dispatch in Michigan, and plan to educate emergency responders about the technology.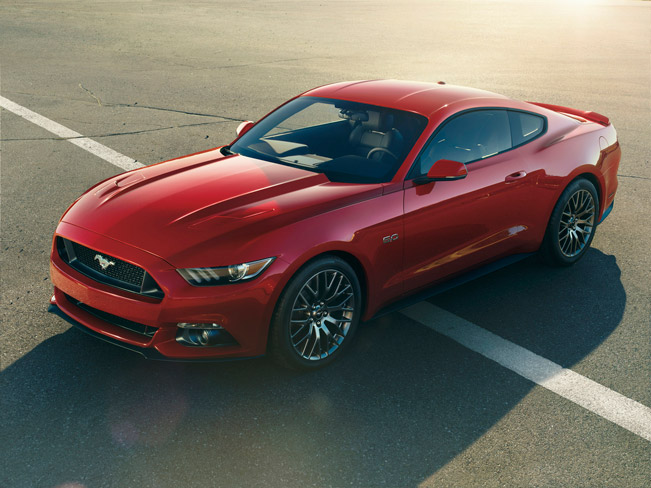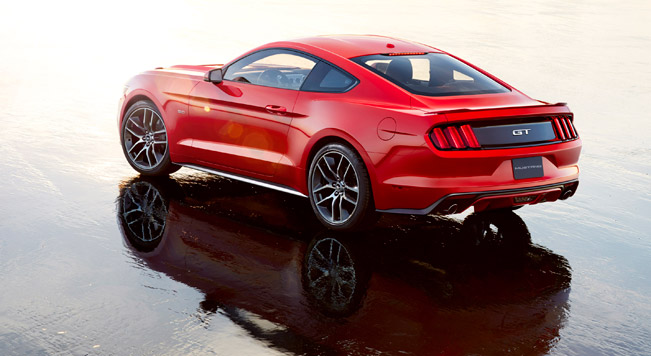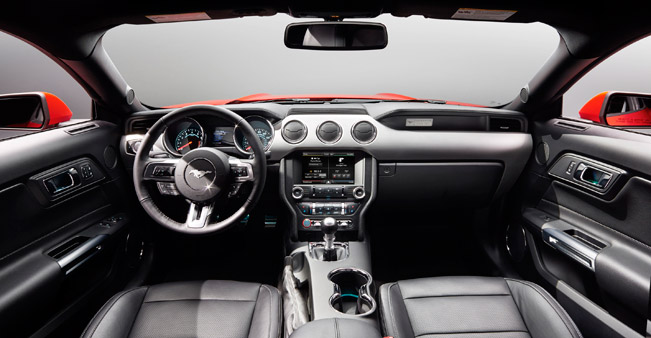 Source: Ford