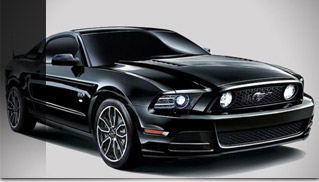 2014 Ford Mustang V8 GT Coupe The Black – strange name isn't it? But it wouldn't be so strange for the lucky people in Japan who will be the only ones to see and have the chance to possess this incredible limited edition model.
And even more, what make this muscle car even more attractive to the collectors and fans is that it will be built in only 40 examples. As you have already figured it out from the name (even without looking at the pictures) this 2-door sports car is painted in jet black body color.
The black theme is visible also on the black 19-inch rims, which however a slightly brightened by thin silver lines. As we go inside of this Ford Limited Edition model we find black leather interior and we see a special panoramic three-layer structured glass roof which blocks 90 percent of infrared rays along with 96 percent of ultraviolet rays.
In terms of performance, this Mustang is equipped with a 5.0-liter Coyote V8 engine, which is matched to a 6-speed automatic transmission. The unit produces 426 horsepower (313 kW) and 528 Nm (390 lb-ft) of torque.
2014 Ford Mustang V8 GT Coupe The Black will be only sold in Japan, and will have a price around $50,000 USD when it releases on 15th of March.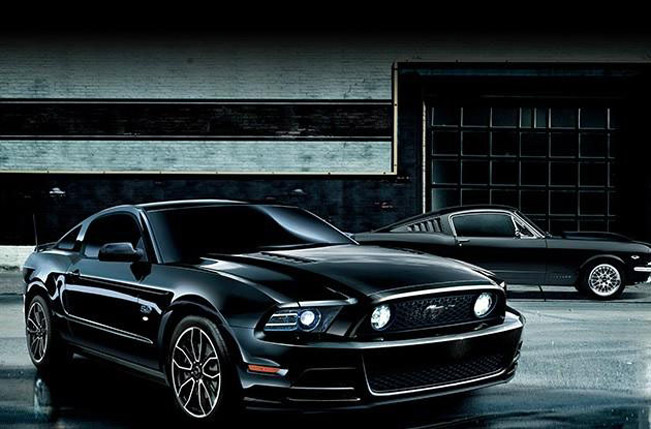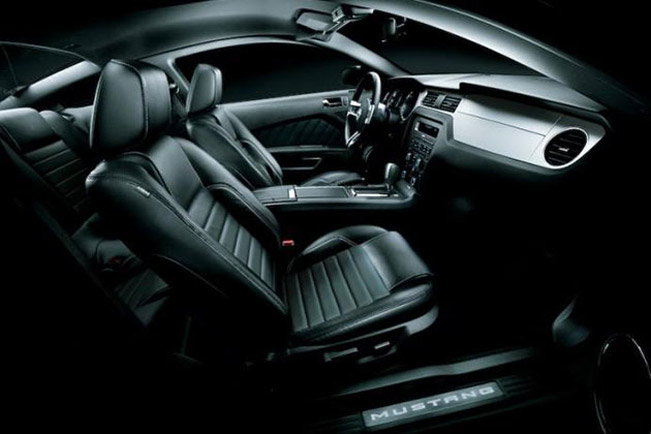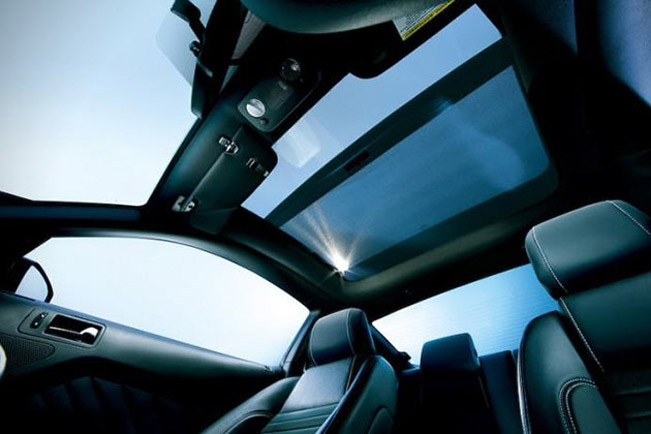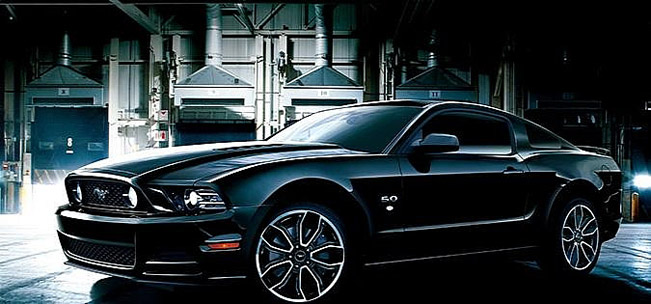 Source: Ford