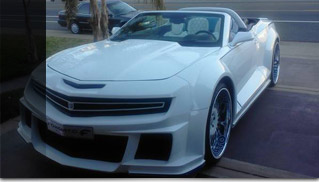 Our team spotted an interesting find for sale on Craiglist, Sacramento – custom made 2012 Chevrolet Camaro SS. What is also interesting is that this Chevy is estimated at $ 50000 USD.
The car looks quite good, although some of the enhancements in our opinion are too much. Let's review why. Maybe the car is good enough for muscle-car shows, because its optical tuning makes it look like a vehicle used in superhero-movies.
The model runs on custom 24 inch Forgiato rims at the front and 26 inch custom Forgiato rims at the back. In addition, as it is visible on the pictures, the car is fitted with Forgiato wide body kit, and its presence is further reinforced.
Lomborghini doors are what one does not expect to see here, as well as the Bentley interior. Nevertheless, the audio experience of the occupants will be pleasant thanks to the custom sound system.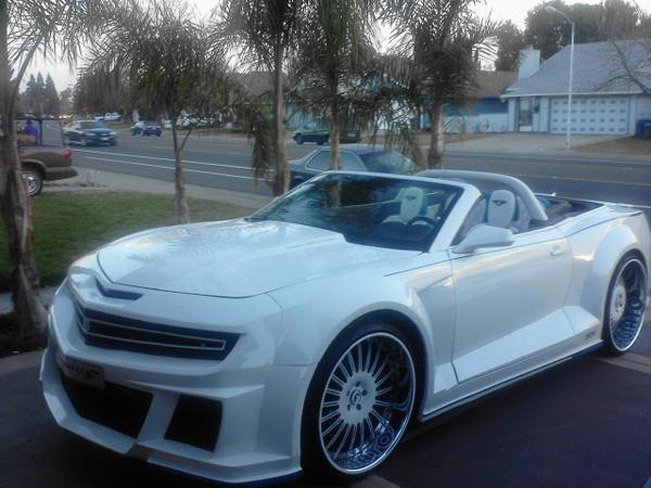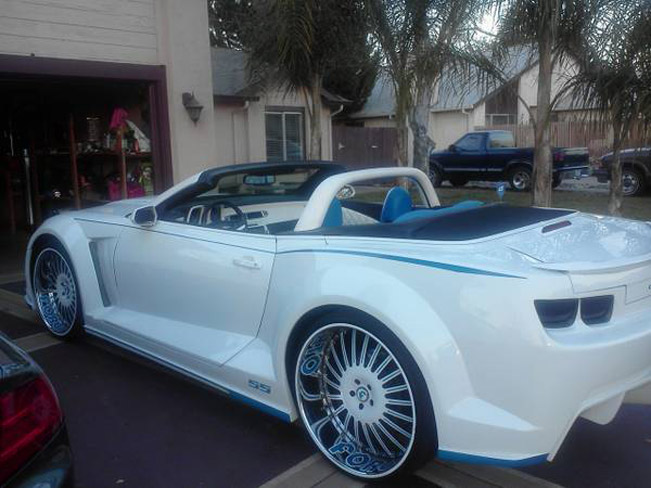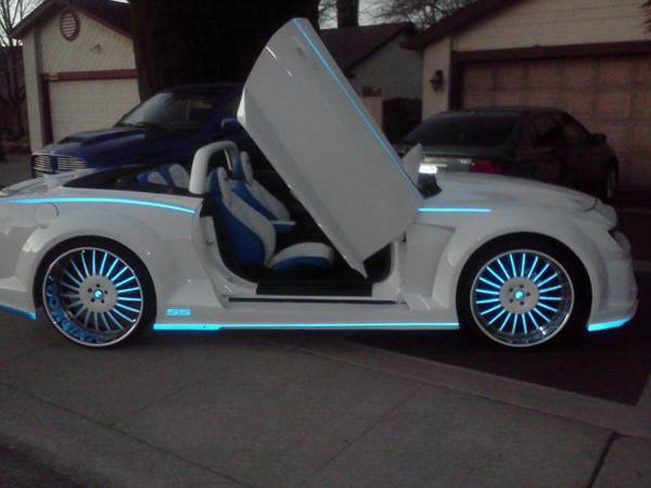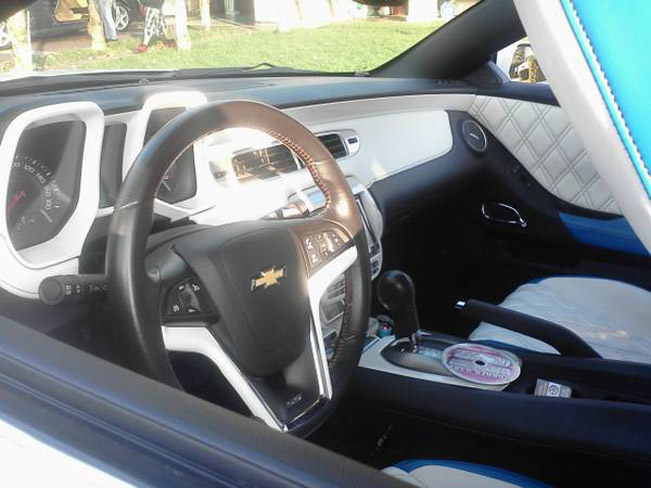 Source: Craiglist