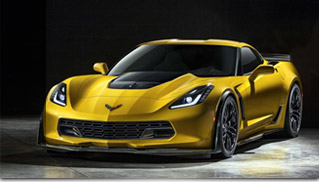 Chevrolet has received a total of four 2014 AutoPacific Vehicle Satisfaction Awards. This means that for 2014 the company has the most won awards when compared to other single vehicle manufacturers. The customer's satisfaction has been measured in 50 categories. The vehicles which have received the top-honors inn their segment are: the Impala in the Large Car segment, the Sonic – in the Economy car segment, the Corvette, being the best Sports car and at last but not least – the Camaro rated as the top Sporty car.
The wins move Chevrolet up five spaces in relative ranking among other manufacturers compared to last year. Today's company car lineup is the best in the brand's history. It has the design, performance, technology and safety that absolutely corresponds to consumers expectations. The proof for this is these four awards, which also show that Chevrolet has focused on offering the best possible experience for the consumer.
Vehicle Satisfaction Awards has been conducted for eighth years and are based on AutoPacific's measurement of customer satisfaction with their new car or light truck. The measurement reflects the opinions of more than 92,000 vehicle owners nationwide. AutoPacific measures owner satisfaction in terms of vehicle's operation, comfort, safety and overall purchase and lease experience.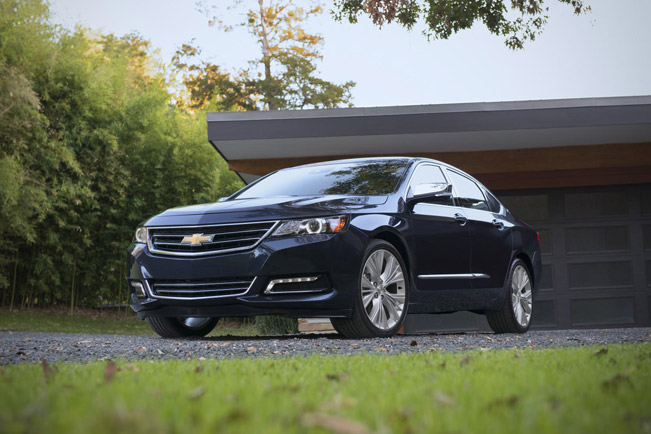 Source: Chevrolet